About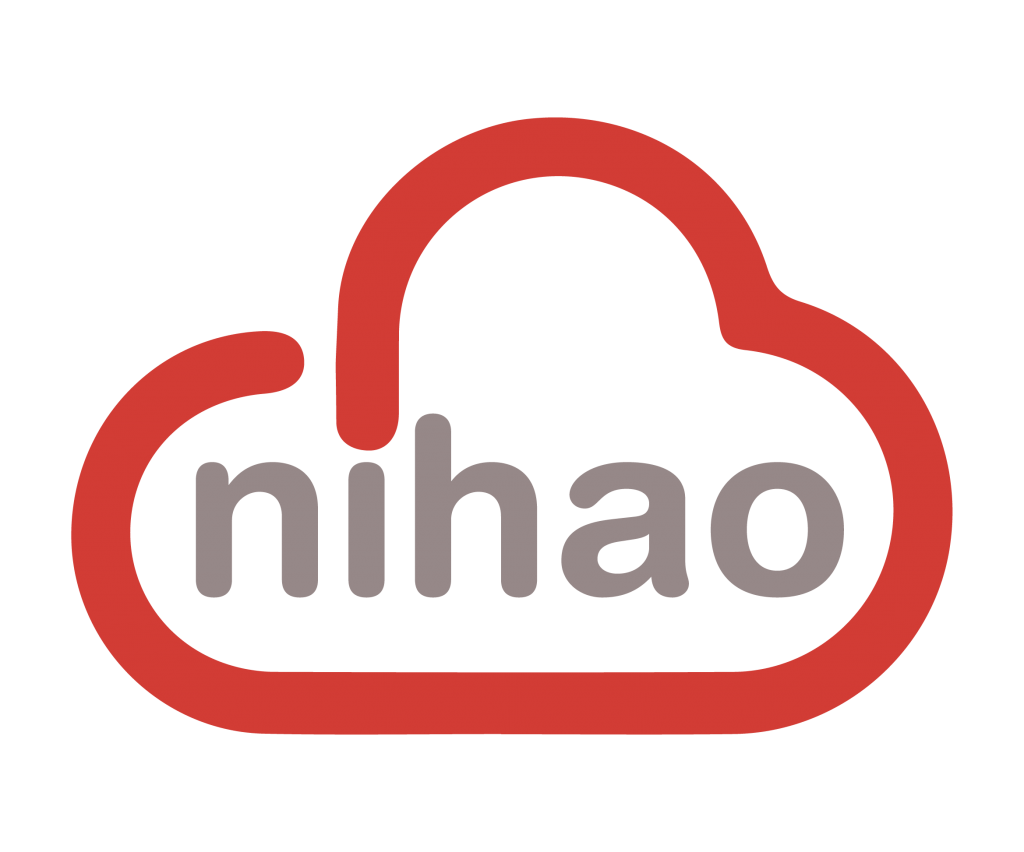 We Are on a Mission
We were a distributed team in Mainland China, APAC, Australia, Europe, Africa and USA. Moreover there was no good option for safe file-sharing and collaboration works. A a result we decided ti find a solutions for the problem. Finally as a consequence Sesame Disk by NiHao Cloud was born, of course this is the simplified version of the story.
We help companies and individuals collaborate cross borders. For instance remote teams collaboration sending large files, keeping them safe or collaborating real time with colleagues all over the world is still a challenge for many organizations and individuals. In fact our main service is knowledge and services around collaboration, store, share files as well as it's infrastructure. Likewise we pride on providing good support and an honest business model.
Currently we have customers and partners from many countries and domains collaborating with people all over the world; this includes Chinese companies and non related to china. This way we optimize your data transfer routes constantly to provide stable and reliable services anywhere you are in the world. As a result any business or person can access files in the different continents and mainland China without needing to use VPN and upload files to overseas servers for speedy global access.
In fact Sesamedisk.com is our main website, but we use a few domains to serve our customer in different Geo-locations. Feel free to read more about it below.
NiHao Cloud Bridges the world; China, USA, Europe, Australia, Asia and more

We Understand You
Our team went through sharing files and collaborating cross borders and we understand that storing files across clouds can get complicated. As a company we support cross-cloud file syncing so you can still work with your favorite cloud storage and use NiHao Cloud as a bridge between them and other geo-locations where they might have no presence like China.

NiHao Cloud Origins
Sesame Disk by NiHao Cloud is a German cloud provider, with infrastructure built outside of China all over the world, but started in Asia Pacific countries (Korea, Japan, Singapore, Australia & etc). This way our staff is also based in different countries and we pride that all work remotely. For instance our official domains are; Sesame disk's, Our company official domain, and other auxiliary domains like nihaoconsult and others.

We Value Privacy
At Sesame Disk by NiHao Cloud we value privacy by encrypting all data by default and encouraging double encryption from users if you need extra security. Therefore no governments including those of US or China can get their hands on any data.

Core Mission of NiHao Cloud
Our core mission is to provide stable & speedy cross-border file storage and sharing experience for individuals and businesses.
What Sesame Disk by NiHao Cloud Customer Say…
"Our sourcing team and is scattered all over the world (Spain, China, Hong Kong, Colombia & Ecuador). Sharing real-time data is vital to our business and we were having all sorts of difficulties and delays sharing heavy files and artworks with our Chinese office and vendors.
As a matter of fact Nihao Cloud has been life changing! Their customer service is amazing. Furthermore I'm not IT savvy and each time I've had an issue or question their Helpdesk has been able to solve it within minutes. Amazing! That is why I highly recommend this service."
Maria Mathews
"NiHao Cloud is the only service with a multi-lingual interface, all others in China have only Chinese. For instance I've tried 4 others and all are restricted to Chinese, and some are very slow.
In fact NiHao Cloud is by far the best. Truly impressed.
No hesitation at all. But believe me. When you're stuck with Chinese-only services and it's urgent to send files, NiHao Cloud saves the show."
Stephane Gagnon
"We searched for a Cloud solution that worked fast in Indonesia. I am stressing that point because so far the ones we've tried that are hosted in Europe (Germany or France) are all very slow here (unusable). It must be a routing issue and we didn't manage to improve it.
Then I gave Nihao Cloud a try and it proved very fast. So far it is the only Cloud solution that I have found to work fast in Indonesia."
Azimuth M.
Sesame Disk by NiHao Cloud's Journey
We have started as internal IT side project within IBB I&C- a German IT provider in Shanghai and Beijing. In fact as an IT company we had our internal cloud, that seemed to work within China & Germany quite decently. Many customers have asked us if they could have a similar setup for their company as well. We said sure, but to create a whole new cloud infrastructure just for one customer was not cheap nor fast.
As we kept on getting more and more inquiries for similar setups, we realized we need to find a better way to provide faster setup and more affordable prices. As a result in 2016 August, we started with IBB Cloud. Consequently the setup took another 18 months of experimentation to reach an efficient enough state for China cross-border cloud.
Lastly IBB Cloud has separated from its parent company and rebranded itself as NiHao Cloud on November 1st 2017. Then we are launched Sesamedisk.com in May 2020.
We also have a roadmap of the main happenings. you can check it here.
Since We Started
Since we started, we have improved our data transfer speed and added advanced data sharing features for everyone.
70000+
Daily File Transfers
Meet Our Team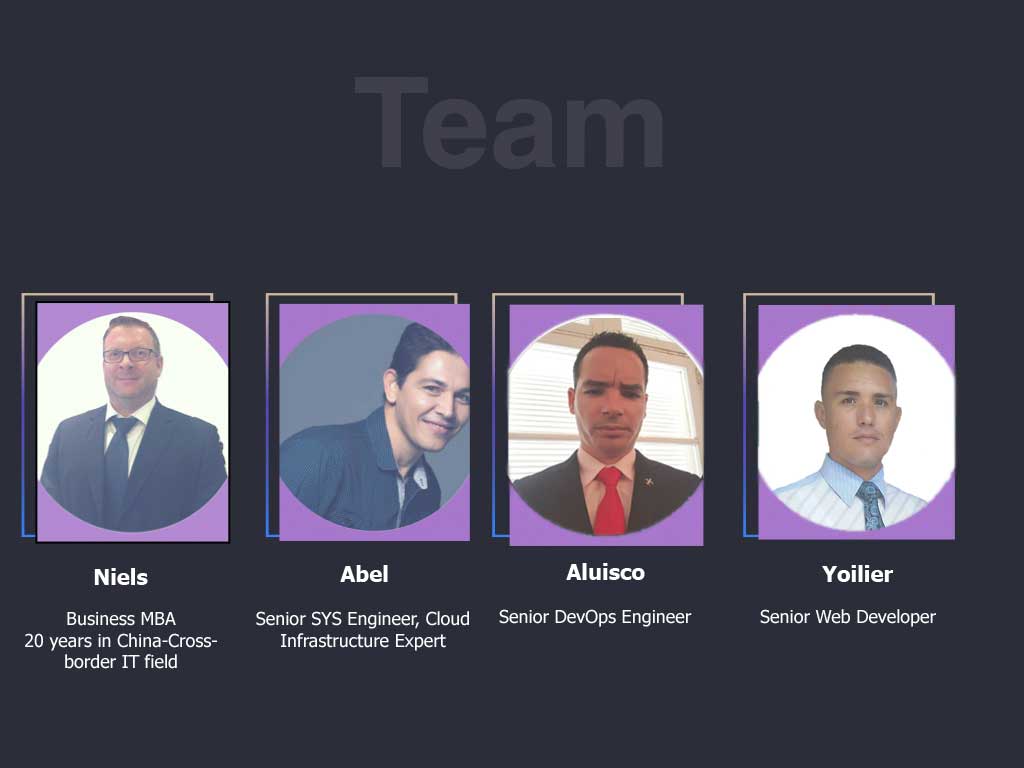 Do you want to know who is working behind the scenes?
First meet our core team that range from experienced China cross-border IT experts, to Cloud Infrastructure & Security experts that lead our development teams.
In the second place if you have questions we have China cross border IT expertise in various fields. Therefore feels free to drop us a line and we will gladly share our knowledge.
Questions for the Sesame Disk by NiHao Cloud team?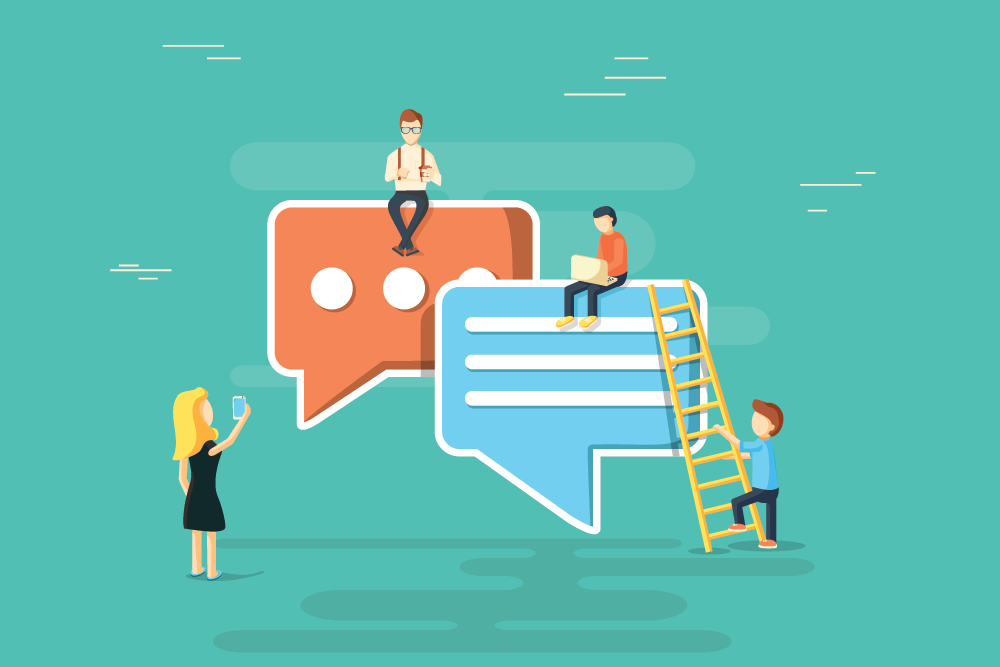 Get in touch with us! Our Super nimble customer support will get back to in a few minutes!
In addition our help center also contains lots frequently asked questions, just type what you looking for and find your answer