Sometimes you must browse in incognito mode, also known as an anonymous mode. For instance, when you visit links on a system like ours more than once, your browser caches old "assets." The assets might need to be cleared out manually in some cases. So, this tends to happen significantly when the system changes over time. If you visit today, the system will be updated by the time you visit next week. Suppose a link for NiHao Cloud does not work or maybe even other systems. However, to ensure your browser is caching or not, you can browse in incognito mode. Here are the procedures for Chrome and Firefox.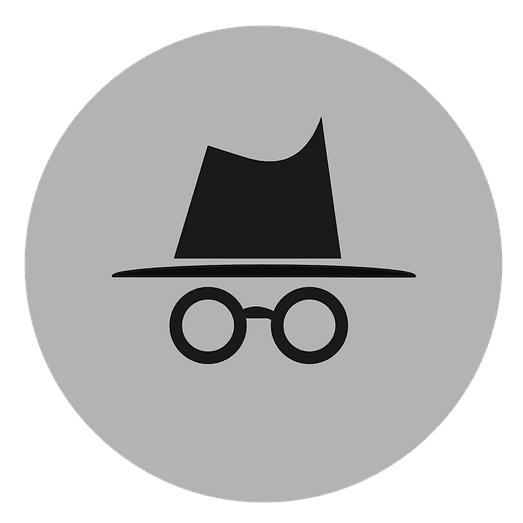 Chrome Browser Incognito Mode
On your computer, open Chrome.
At the top right, click More. New Incognito Window.
A new window appears. In the top corner, check for the Incognito icon.
Hence, if the system work using incognito you should clear the cache for it to work in normal mode.
Clear Browser Cache in Chrome:
On your computer, open Chrome.
At the top right, click More.
Click More tools Clear browsing data.
At the top, choose a time range. To delete everything, select All time.
Next to "Cookies and other site data" and "Cached images and files," check the boxes.
Click Clear data.
Firefox Browser Incognito Mode
To open a Private Browser Window in Firefox, click on the Firefox Menu in the upper-right-hand corner of the browser and select New Private Window. You can also use the shortcut Shift + ⌘ + P (on macOS) or Shift + CTRL + P (on Windows/Linux).
If the system works in incognito mode, then you should clear the cache to be sure.
Conclusions
This should help you with the page cache and use incognito mode, but do reach out to us via the contact page if you still face issues while using some browsers.