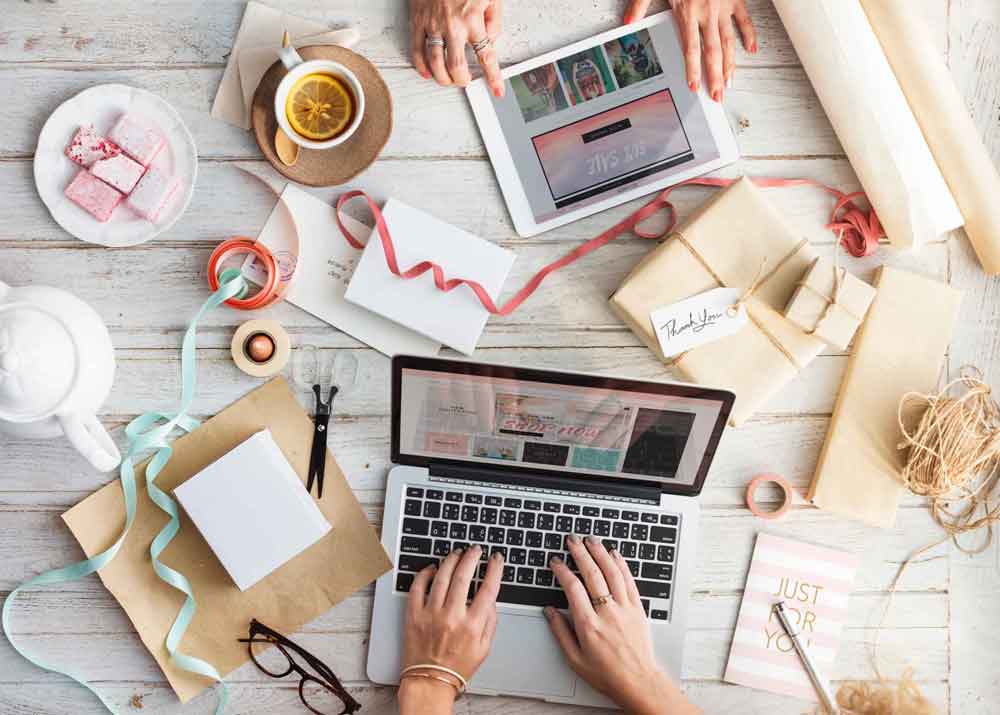 Customer; Store & Send Large Files Quickly
Cloud Storage to Send Large Files and Share for Multinational teams collaborating with China, USA, the EU & Asia & the world. Tailored for real use cases. You as customer will get a Fast cloud storage, web office, varios clients and ways to ensure reliability.

26 Languages
For a customer to navigate our software in your native language. Consequently we support 26 languages including: English, Chinese, Spanish, French, Russian, German and more.

Special route to China
Also we focus on fast cross border connection to China specially to send large files. In fact our users in China can easily access and upload files without needing to use VPN.

Mobile Friendly
Aside you can access your files on the go through mobile apps and desktop syncing clients. Therefore we support IOs, Android, Mac OS, Windows and the main Linux systems.

Automatic Sync
Then Sync libraries & work documents to the cloud automatically, allowing your team members to receive shared files instantly.

High Performance
Equally important our core software is built on C & Golang. Therefore this means Meaning our technology is as close to ones and zeros as it gets, resulting in fast performance globally.

Built in Encryption
You can encrypt your libraries with your own secure password, that encrypts all files this includes when you are sending large files. Finally the system admin can't view the files.
Sesame Disk by NiHao Cloud Pro Features
See what features our customers use in their day to day business
Register and get a Free File Sharing and Cloud Sharing and account to test it out. Also feel free to read more about us here. In fact this account will allow you to send large files and upgrade to have more space and traffic every month. Find other video documentation.
Customers
Find businesses in your industry that use Sesame Disk by NiHao Cloud
1
E-commerce
For a start many of our customers include small businesses, that collaborate with their teams in China.
As an example new product designs and contracts can be confidentially shared and discussed directly on Sesame Disk by NiHao Cloud.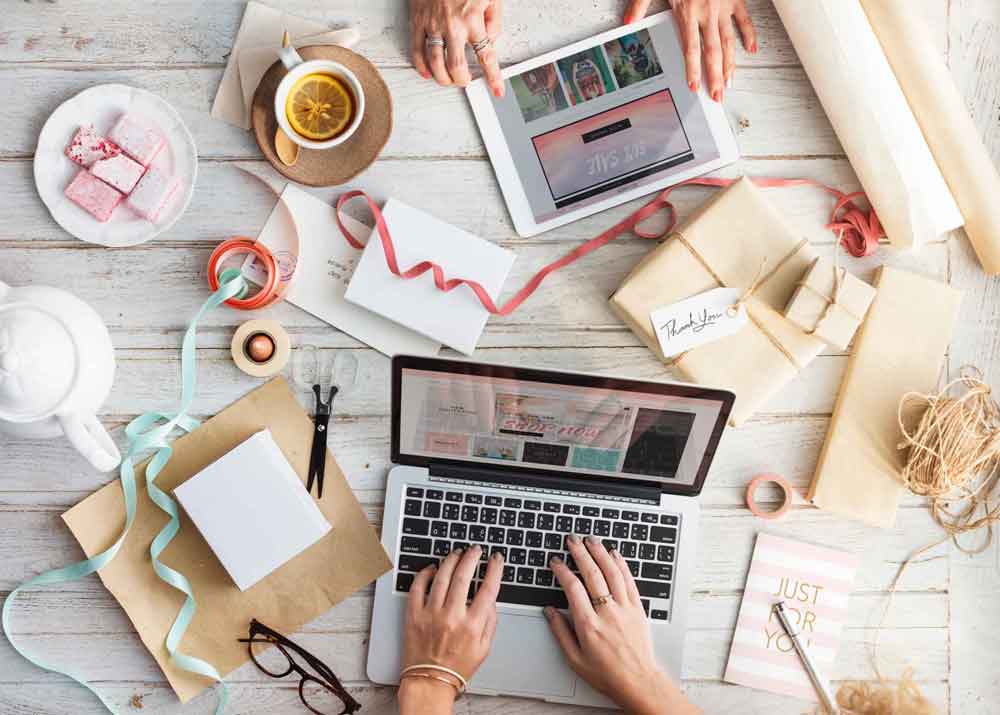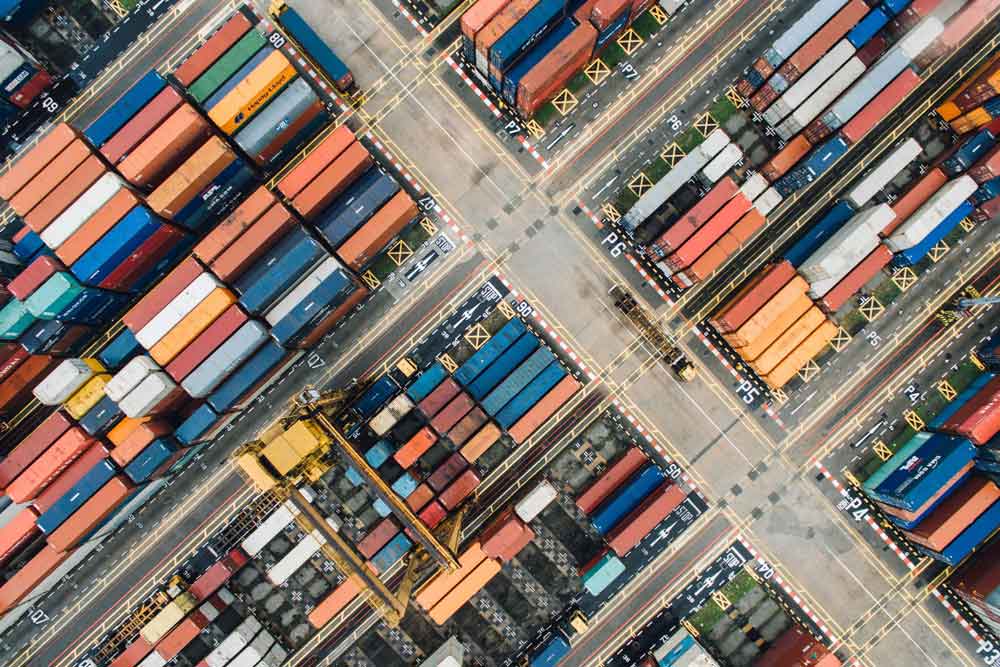 2
MANUFACTURING & Trade
Many small and medium business need to collaborate with manufacturers in China.
Equally importante we enable you to send and receive sensitive data to your encrypted libraries giving extra layer of security for your Intellectual Property.
3
Biotech
As well as biotech companies in China now can collaborate with western partners by sharing large files ( & short) quickly between countries.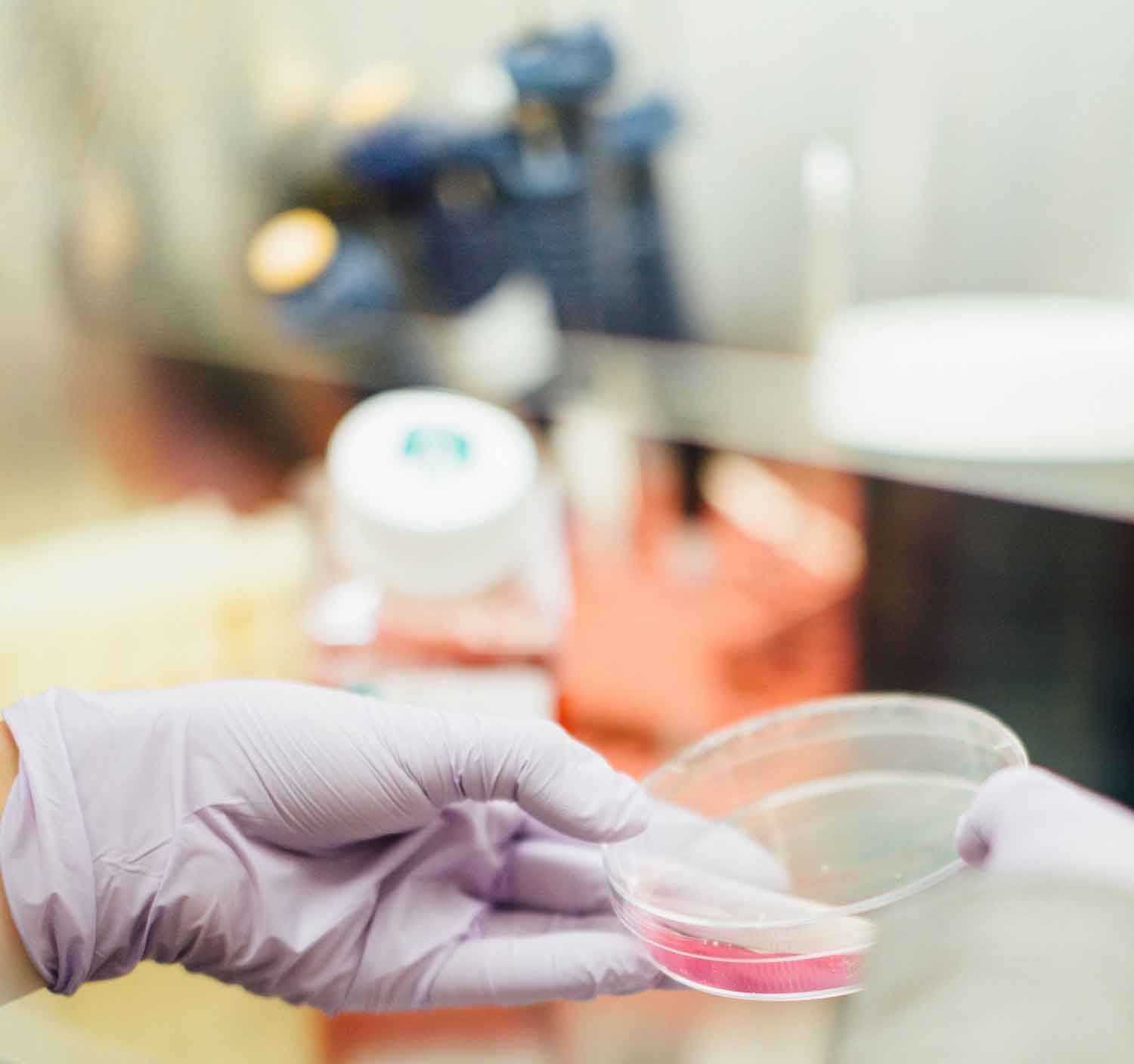 Creative & Small Businesses
Find similar businesses in your industry that use NiHao Cloud
4
FILMING & PRODUCTION
While downloading large video footage, pictures or audio from China might take forever.
Likewise NiHao Cloud customers enjoy quick access to share large files both within and outside China.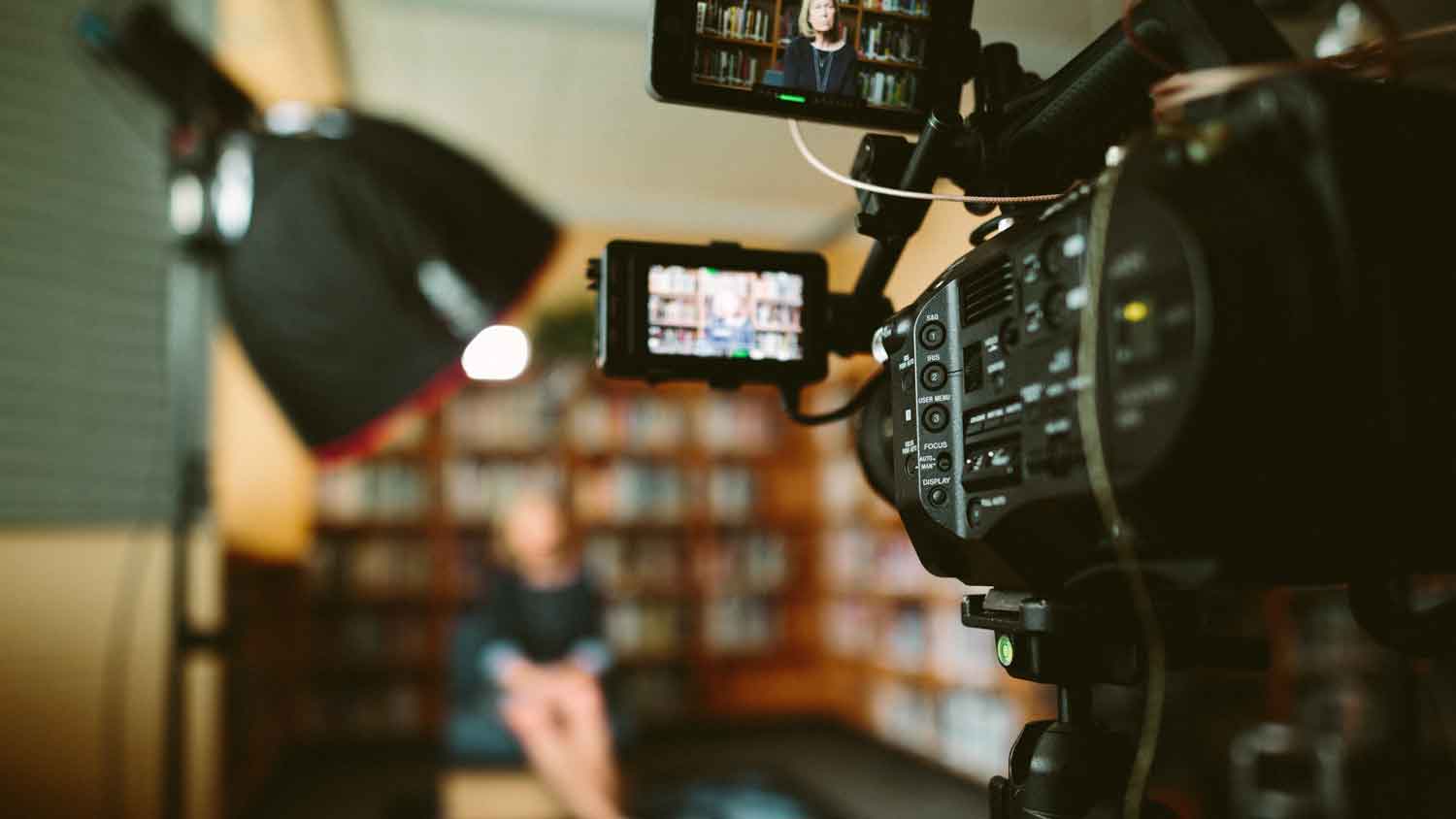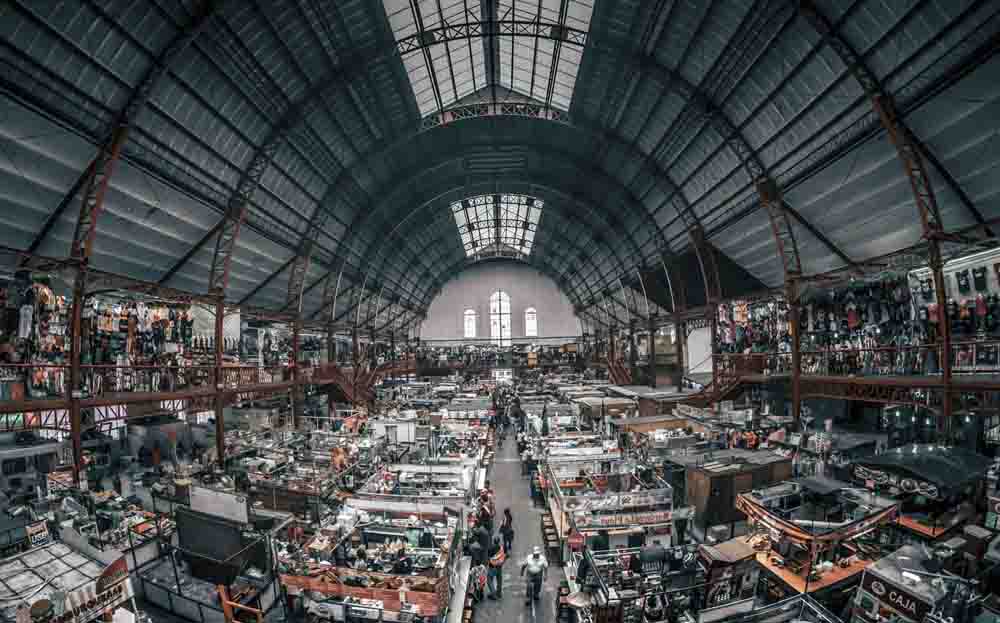 5
Photography & design
In the same way, organize and Share Photos on NiHao with ease.
Consequently our mobile apps can also sync all of your photos to the cloud automatically
6
Multinational Small Business
Finally many International businesses and startups rely on speedy collaboration between teams in different locations.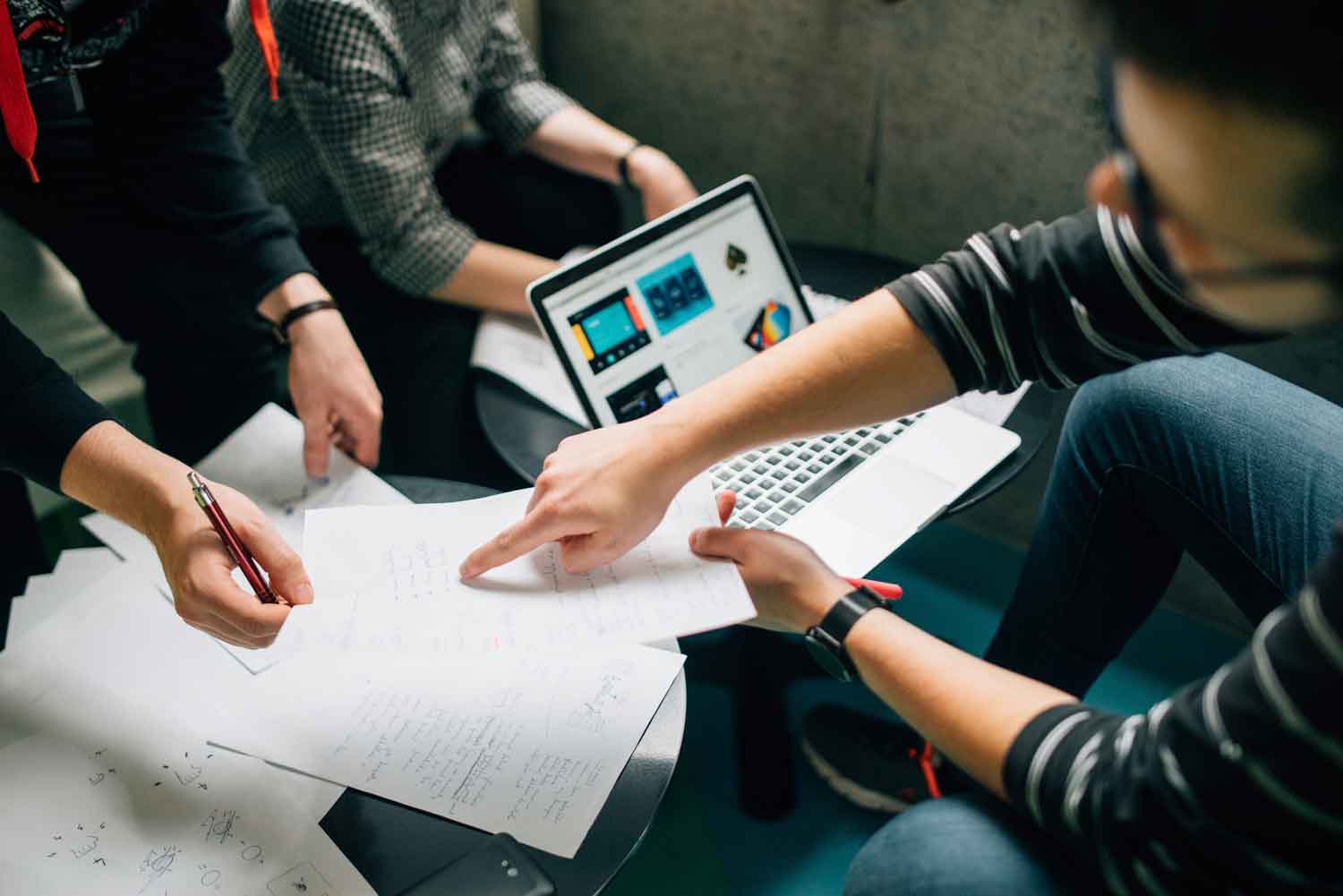 Send Large Files; Sesame Disk by NiHao Cloud Pro
Control Users and Business Data
Once you upgrade from free version to NiHao Cloud Pro you will get a new separate account with admin console. Moreover the Admin can control specific teams, user rights, devices and recover deleted files if needed.
Share Files & Collaborate Today
Sign up and use our free version
What Our Customers Are Saying
Small Business in Indonesia
---
Azimuth
IT Director
We searched for a Cloud solution that worked fast in Indonesia. Obviously I am stressing that point because so far the ones we've tried that are hosted in Europe (Germany or France) are all very slow here (unusable). Again it must be a routing issue and we didn't manage to improve it.
Therefore I gave NiHao Cloud a try and it proved very fast. In conclusion, So far it is the only Cloud solution that I have found to work fast in Indonesia.
Have to Send Large Files; graphics to China
---
Samantha G
Graphic Designer
I'm a graphic designer for a vaping company and had to send over large graphics to China for them print the labels.
Additionally Dropbox and google drive doesn't work in China when I have to send files over so NiHao was the first free alternative I had found. Aside Works pretty easy. Also I was happy as NiHao has an English and Chinese version so we both get the version we need.
Just give it a try…
Online Education
---
Frederick Winterbotham
Owner
Before using Nihao Cloud we felt file sharing to China was slow and complicated.
Now I would recommend NiHao Cloud to other small international small companies.
Very easy and straightforward to use
---
Greg Wong
Internet user
First I am able to collaborate with others in Mainland China securely very easy and straightforward to use. Second it's great that it works in China it's free, so give it a try.
Film Industry
---
Michael Dowson
Director
We need to send back and forth big video files to China. We have tried all kinds of cloud providers like Baidu, but it's so slow its impossible to work. Nihao works well for us, footage never gets compromised, so definitely, recommend for other international teams.
PCB Production and Trade
---
Christoph Kendler
CEO
Before using Nihao Cloud our work was permanently disturbed by blocking or slowing down – it was crappy.
Therefore I would recommend NiHao Cloud to anyone who needs Data transfer with China -it simply works.
Send Large Files with everyone at Sesame Disk by NiHao Cloud