With great powers comes great responsibilities.!". In this revolutionary internet and data-driven era, everything is much handier and easily accessible. But this can turn into a curse if proper management is not present. If you want to achieve personal and business goals, the management of your data and resources is one of the key aspects. Web office solutions are one of the most effective the answer to sorting all the mess in your environment. Here at our company we are betting on this feature for helping our customers.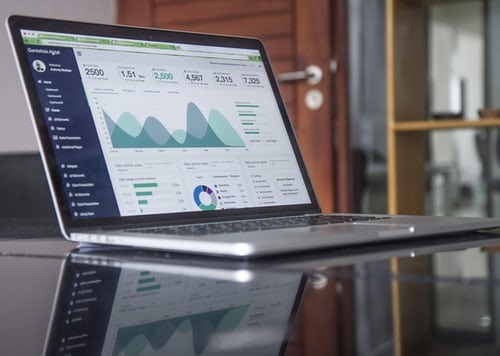 What does Web Office mean?
A web office is a bundle of various tools hosted by the service providers that allow users to share and collaborate on a broad set of information and documentation. Besides, such SaaS(Software-as-a-service) products help improving team collaboration.
Web office components normally include spreadsheets, word docs, portal and content management systems, emails, calendars, accounting applications, and many more…
Key differences between Desktop and Cloud-based collaboration services:
For cloud-based service, one doesn't need to invest upfront in the hardware and maintenance whereas, in desktop-based solutions, the whole workflow is dependent on the management team. So, cloud-based solutions are cost-effective.
For web-based collaboration services, the sky is the limit of storage. In other words, the tenant gets nearly infinite storage.
No licensing and software upgrading required in managed service. However, it's the opposite in desktop-based usage.
Web office is portable and accessible anytime anywhere. Teams can collaborate across the globe. By the way I also mean you can access using any device with a web browser; phone, laptop, table, PC, etc.
Higher data durability and availability are provided in a web-based solution. It indeed becomes a tedious job to maintain such in desktop-based solution.
Undoubtedly, the web office holds an upper hand in current industry needs and aligns exactly with the requirements. Depending on the needs and size of the organization, choose the right plan and external integration strategies to enhance the productivity of your teams. Sesame Disk as a file sharing service, provides such solutions and ticks all the boxes of what a team collaboration needs.