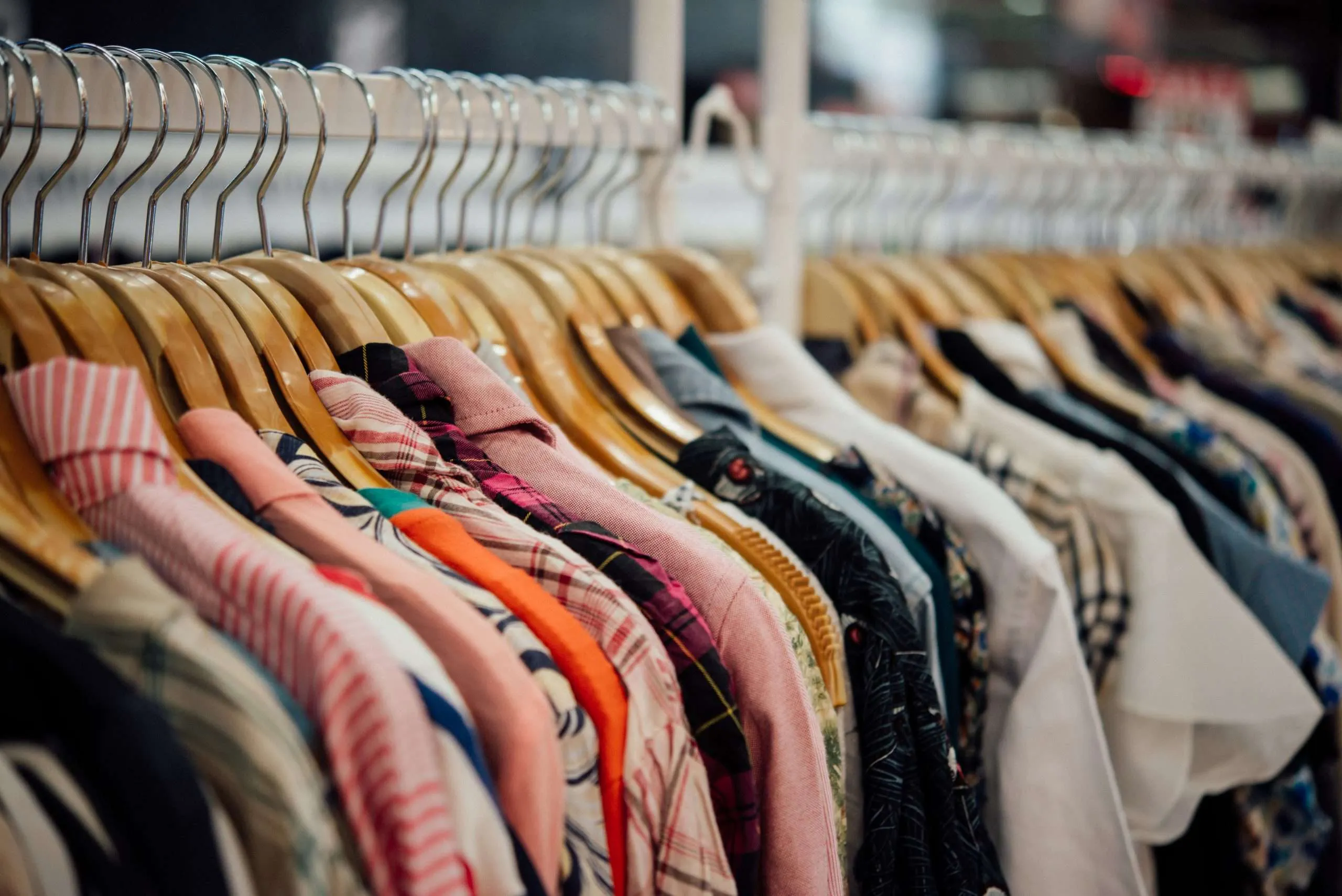 China's SHEIN is beating the top global brands in fashion and clothing. It has taken the ultra-fast fashion market by storm. Moreover, SHEIN is also the fastest-growing e-commerce company in the world. While this is true, it is also perhaps China's most mysterious.
While the pandemic financially mired competitors like Zara and H&M, China's SHEIN has become the clear winner in cross-border e-commerce. How? Thanks to the mobile-first strategy, quick turnaround, and inexpensive clothing of China's SHEIN.
China's SHEIN Success
China's SHEIN was among the first online clothing retailers to use social media influencers to sell clothes in the early 2010s. It has since tapped into photo-driven platforms, including Pinterest and Instagram, to promote sales. SHEIN's app was downloaded 157 million times in 2021, making it the second most downloaded shopping app of just last year.
Currently, it has an estimated 43.7 million active shoppers, 7.5 million of which are based in the US. So, in this post I will describe how this happened. 
"China's SHEIN has been consistently very forward-thinking in terms of looking at platforms that are emerging and always being first to work that out and invest heavily,"

Matthew Brennan
China's SHEIN is now raking over $70 million in daily sales. This is done by smart strategies like tapping into Gen Zers' constant pressure to flip their wardrobe. By harnessing social media marketing, China's SHEIN is taking it to the next level. This mysterious and low-profile Chinese e-commerce company is on its way to building a fashion empire. All this is done by social media marketing designed for the Instagram and TikTok age.
What is their main strategy? They choose to work with less-known influencers who charge less money for collaborations. A handful of affordable marketing goes a long way instead of choosing one highly famous influencer who asks for more money. SHEIN prefers quantity over quality even when promoting its brand.
Fast Tactics by China's SHEIN
China's SHEIN mobile app is often listed as the most downloaded app on the iOS store in the United States. According to SenseTower, it's been highly popular for the past three months. It purportedly acquired a $15 billion valuation and sold clothing in 220 different countries. The app went from a $5 billion valuation in 2019 to $47 billion in 2021. Plus, it is currently considering an IPO in late 2022.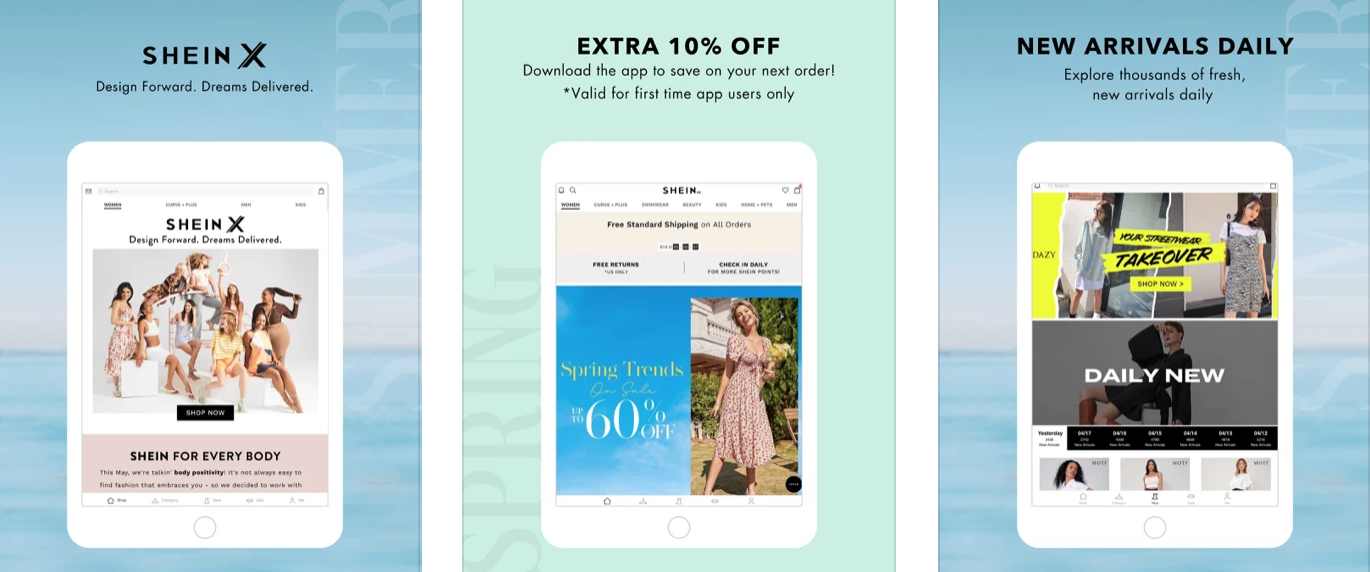 Its capacity to produce new styles at breakneck speed is key to its quick ascent to popularity. According to a post on the company's WeChat account, the company manages all aspects of the production process. From design to purchasing and manufacturing. Today, it only takes two weeks to go from design to manufacture. However, it takes only one week for garments to get from the supplier's desk to the store floor. How impressive is that?
The general manager of China's SHEIN, Pei Yang, has also been getting some serious clout. In an interview in 2016, he said that the SHEIN in China vowed to defeat Zara in the ultra-fast fashion sector.
Guess what? China's SHEIN is now beating Zara, which is recognized as having invented the fast fashion business model.
Prioritizing Trends
Matthew Brennan, a tech analyst, based in China, said that failing to identify trends was an issue for many fashion firms. He claimed that occasionally they overextend themselves and end up with a large amount of unsold product. These firms went from success to bankruptcy.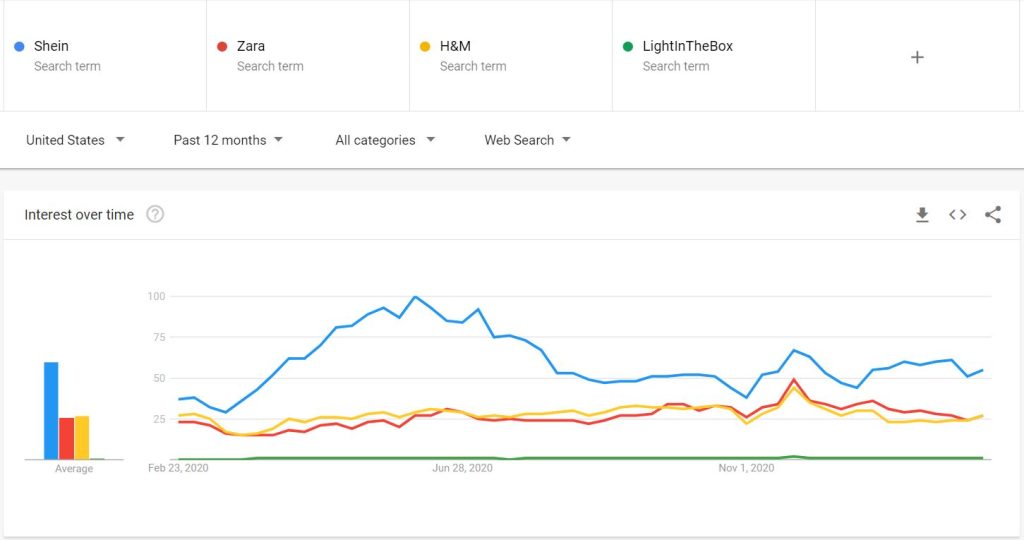 SHEIN in China uses Google Trends to determine what's trendy in fashion across the globe. They combine in-app and user data to forecast the apparel elements that will be in vogue. This eliminates the need for designers to research and forecast fashion trends.
 "Shein is like a Zara model for the mobile internet age."

Matthew Brennan
When you think about it, this is a very smart approach to standing out. Today, when everything is on the internet, how else can one keep up with the latest trends? 
Aligning with the Target Market
Gen Zers are less brand loyal than their forebears. They are also more motivated by price when choosing where to shop, according to a new Business Insider survey of Americans between the ages of 13 and 21. SHEIN is a go-to source for many young, tech-obsessed Gen Z members looking to social media for fashion inspiration.
There is also pressure to wear new, trendy clothing to be like their peers, sharing their outfits on social media.
At China's SHEIN stores, many Gen Z customers are avid shoppers. This is due to the low cost of goods. For instance, gowns cost $10 and T-shirts cost about $2.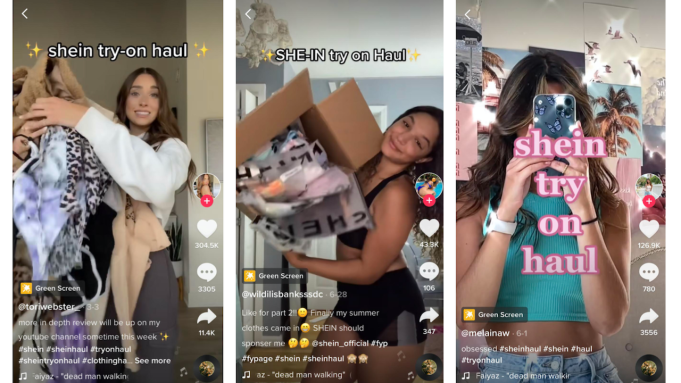 Haul videos have millions of views on YouTube, making them very popular. A haul is typically a big shopping trip where you buy multiple items. Social media stars display the clothing they purchase from SHEIN in try-on-haul videos. These videos frequently have more than one item. This 'haul culture' is why many think SHEIN in China is a good marketplace. For Gen Z, getting a haul worth of items for shockingly low prices is a feat.
China's SHEIN, of course, knows this. They know how to appeal to their target audience. Hence, they run aggressive online ads that really make you want to buy from them. 
Conclusion
In conclusion, China's SHEIN is undoubtedly one of the most popular clothing brands in the world right now. They are manufacturing and selling their products swiftly. This is done by their employees working round the clock to ensure their company stands out. By churning out new designs so fast, China's SHEIN has secured its place in the world of fast fashion. 
Moreover, effective strategies like targeting the Gen Z, they really have set themselves up for success. Imagine a whole generation of people who are obsessed with your products. A whole generation of people who know they will be considered 'cool' and 'trendy' if they wear your clothes. It is very smart marketing.
If you liked this post, please like it and let me know below. If you have something to add, do so below, and if you have any queries about China's SHEIN, I will help clear them. In addition, if you want to read more posts about China, you can start with Why Do Chinese Dumplings Hold A Cultural Significance or Outlawed Foot Binding Practice in China.