"A picture is worth a thousand words". Graphical representation has the ability to impact straight to us and can deliver the intention on point. Do we still need examples like shinchan cartoon to prove that images can turn conscious human beings into crazy heads? The portion of images and videos in typical web content is significant. And there is no doubt at all of removing such content just for the sake of site performance. Luckily, we have solutions like lazy loading that in a certain context.
Well, there is a cost to having graphical content and soaks huge bandwidth. More importantly, it costs both users and servers in terms of data capturing and bandwidth consumption. And project managers may be unwillingly cut media resources from applications and end up being in frustrated debates on optimization of the application. Here comes the lazy load technique.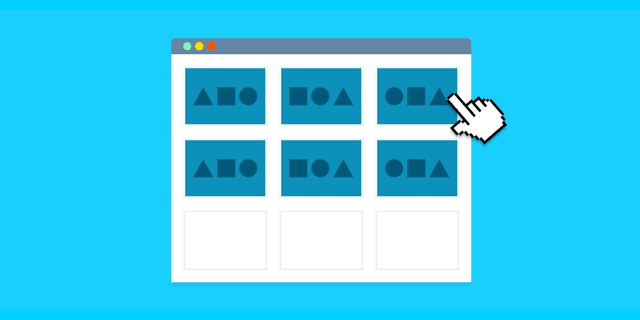 What is Lazy Loading?
Simply, lazy loading means loading the content only when the users need them to display. The user won't have to wait for the elements on the page to load and start working. This leads to potentially save gigabytes of data over high traffic. For example, if a webpage has an image that the user has to scroll down to see, you can display the placeholder initially and lazy load the full image when the user arrives at that location.
Some of the benefits of implementing lazy loading in your application:
Improving initial loading time: This approach decreases the wright of payload and allows quicker response
Bandwidth conservation: Only the requested data is loaded that implies saving of data.
Resource conservation: We can save server and use resources on a very large scale because we enable rendering of only required content
It's time to get lazy, folks! Lazy load is seriously uncontroversial in the concern of performance. Many customers at Sesame Disk have fairly adopted such an approach in their environments and have got considerably good results.