Imagine a world where your morning alarm automatically adjusts based on your sleep cycle, your car predicts the least congested route to work, and a virtual assistant schedules your day down to the last detail—all before you've even had your first cup of coffee. This doesn't sound like a scene straight out of a science fiction novel anymore, does it? Indeed, thanks to the role of Artificial Intelligence, or AI, a lot of it has already become real. Whether it's personalized healthcare, smarter communication, or more efficient transportation, AI is integrating itself into the very fabric of our existence.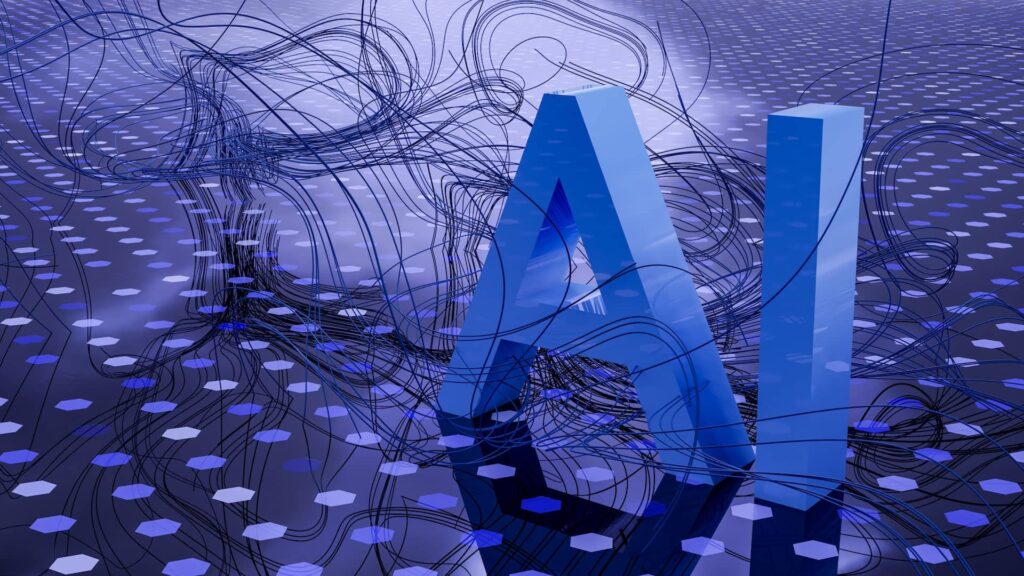 Ever wondered why Artificial Intelligence—AI for those in the know—is skyrocketing in popularity? Is it the buzz of breakthroughs and innovations? While the jury may still be out on the 'why,' one thing's crystal clear: AI isn't some pie-in-the-sky dream of tomorrow—it's shaping our world today!
In this article, we will uncover the numerous ways AI has already become an integral part of our daily existence, adding onto our many articles on the role of AI chatbots like ChatGPT, Colossal AI, and more, shaping industries, enhancing experiences, and changing the way we interact with technology.
The Pervasive Role of AI in Daily Life
One big reason for AI's popularity is that it's now a part of our everyday lives. You might not realize it, but AI is all around us, making things more convenient.
Role of AI in Changing the Way We Communicate
Take your smartphone, for example. AI algorithms work tirelessly to improve your typing speed through predictive text. These algorithms analyze your behavior and patterns, making educated guesses about what you might type next. They offer music and movie recommendations tailored to your taste, aggregating data from your past choices to suggest new content you're likely to enjoy. Even when you're behind the wheel, AI intervenes by calculating the quickest route for your journey, adjusting in real-time for traffic conditions and other variables.
Traditional GPS systems would get you from point A to point B, but modern AI-powered mapping services offer far more. These advanced systems analyze real-time traffic conditions, anticipate delays, and suggest alternative routes to optimize your journey. Beyond cars, the role of AI-driven mapping technologies also serve pedestrians, cyclists, and public transport users
Through these myriad applications, AI not only increases efficiency but also enriches our lives in a subtle, yet profound way.
AI in Communication: Chatbots, Virtual Assistants, Smart Home Devices
Yet, perhaps one of the most transformative effects of the role AI is in the realm of communication, particularly with the advent of chatbots like ChatGPT. These AI-driven virtual assistants are embedded in various websites and apps, streamlining your interactions by providing real-time answers to your queries, solving issues, and even assisting you with online purchases. The days of waiting on hold to speak to a human customer service representative are becoming increasingly obsolete. With chatbots, immediate and personalized help is just a click away, allowing you to focus on what matters most.
Virtual assistants like Siri and Alexa are another manifestation of AI's impact on communication. The integration of AI in these virtual assistants makes them increasingly versatile and personalized tools that enhance everyday communication.
Another reason AI is popular is the rise of smart home devices. Devices like Amazon Echo and Google Home use AI to understand your voice commands. These commands help it set alarms, control lights, or play your favorite songs. These smart speakers have brought AI right into our living rooms. They only serve to make our lives easier and more entertaining.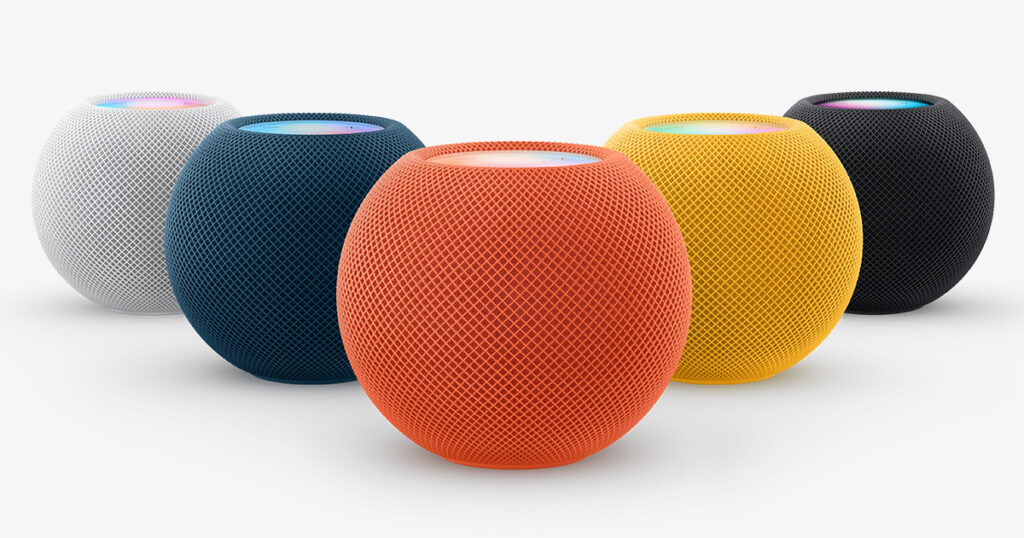 AI in Healthcare, Entertainment, Transportation, and Other Industries
Let's explore the transformative impact of AI across various sectors, including healthcare, entertainment, and transportation, highlighting how it's revolutionizing industry practices and consumer experiences.
Healthcare and Diagnosis
AI's popularity isn't limited to entertainment and convenience; it's also saving lives. In the healthcare industry, AI helps doctors make faster and more accurate diagnoses. AI algorithms can analyze medical images like X-rays and MRIs. They can then detect abnormalities that might not have been seen by the human eye. This early detection can be crucial in treating diseases like cancer.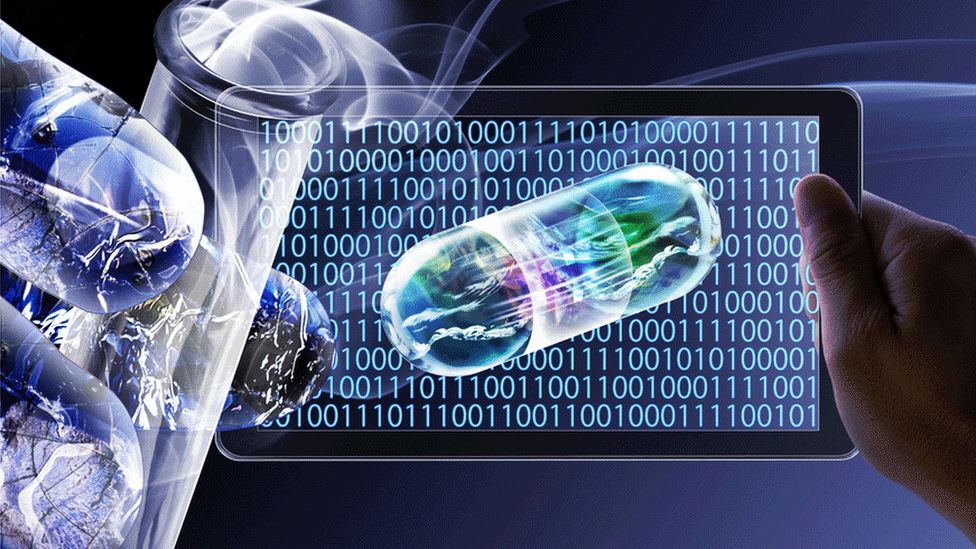 Entertainment
AI has also made a big splash in the world of entertainment. If you've ever used Netflix, you've experienced AI recommendations. Netflix's AI sees what you've watched and suggests other shows and movies you might enjoy. It's like having your own personal movie critic!
AI is also transforming the gaming industry. Video games now use AI to create dynamic and challenging opponents. These help in adapting to your skill level. Thus keeping the excitement levels high when you're playing. AI ensures a fun gaming experience for players of all abilities.
Retail and Business
Businesses love AI because it boosts efficiency and saves money. Chatbots and virtual assistants handle customer inquiries 24/7. They help in freeing up human employees for more complex tasks. AI also helps with data analysis. It can help identify trends and make predictions that can guide business decisions.
On the customer-facing side, AI systems provide personalized shopping experiences by recommending products based on past purchases or browsing history, thus increasing sales and customer satisfaction.
Role of AI in Gaming and Creativity
AI isn't just about numbers and calculations; it can also be surprisingly creative. For example, AI can generate art, compose music, and even write stories. AI-generated art has become a trendy topic, with artworks created by AI selling for millions of dollars. Musicians use AI to compose music, and writers employ AI to help generate content ideas and suggest improvements in their writing.
Role of AI in Accessibility
One of the best things about AI is how it's making the world more accessible to people with disabilities. AI-powered apps can help the visually impaired. They can now navigate their surroundings, read text, and even describe objects. Speech recognition and text-to-speech technology is also useful. Allowing those with mobility issues to control their devices and communicate with more ease.
Predictions and Trends for the Future of the Role of AI
Future advancements may include more robust natural language processing capabilities, making interactions with virtual assistants and chatbots virtually indistinguishable from human conversation. In healthcare, we may see AI-powered remote monitoring systems that can detect anomalies in real-time, allowing for prompt medical intervention. In retail and other consumer-facing industries, AI might provide increasingly personalized services, with algorithms sophisticated enough to understand nuanced consumer behavior and preferences.
As the technology matures, we must also remain vigilant about ethical considerations like data privacy and job automation, ensuring that the benefits of AI are equitably distributed across society.
Ethical Considerations in AI Deployment
Data Privacy: Extensive data collection for AI personalization poses risks of breaches and misuse, calling for stringent privacy regulations.
Job Automation: AI's capability to perform tasks traditionally done by humans raises concerns about job displacement and necessitates training programs.
AI Bias: Algorithms can inherit and perpetuate human biases, affecting decision-making in areas like law enforcement and hiring, requiring efforts for minimization.
Conclusion: The Enduring Impact of the Role of AI on our Daily Lives
Artificial Intelligence is not just a technological advancement; it's a paradigm shift affecting almost every facet of our lives. From enhancing personal technology and streamlining communications to revolutionizing healthcare, transportation, and retail, the role of AI's impact is both broad and profound. However, as we embrace this new era, ethical considerations such as data privacy, job automation, and AI bias must be rigorously addressed.
The integration of AI into our daily lives is inevitable and increasingly pervasive. As we look to the future, it offers tantalizing possibilities for convenience and efficiency, but it also poses questions that we, as a society, need to answer. Ensuring that the technology we create serves us—while respecting our ethical boundaries—will be one of the defining challenges of our time.
If you'd like to learn more about the future and role of AI, read our article on ChatGPT AI Productivity Features and LLaMA and ChatGPT: Two Major LLMs. Happy reading!