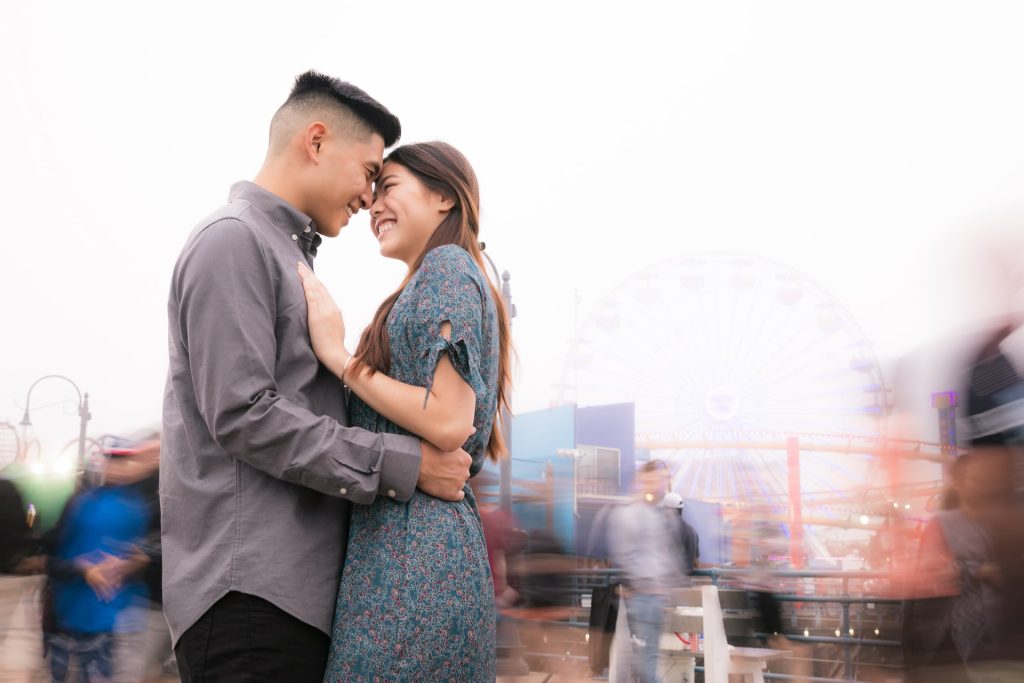 Finding The Perfect Spouse in China: An Introduction
Finding The Perfect Spouse in China can be a bit of a handful! This 'marketplace' is not just a metaphor. This marketplace of potential brides and grooms is simply a reality for most people looking for partners. These partners are either for themselves and/or their sons and daughters.
With a population of 1.4 billion people as of 2020, China is a swarm of human life. The wedding culture in China demonstrates a marketplace for brides and grooms due to a dense population. This is why to this day, finding the perfect spouse in China is sometimes extremely difficult and can be a process of many, many arduous years!
Finding The Perfect Spouse in China: The Marketplace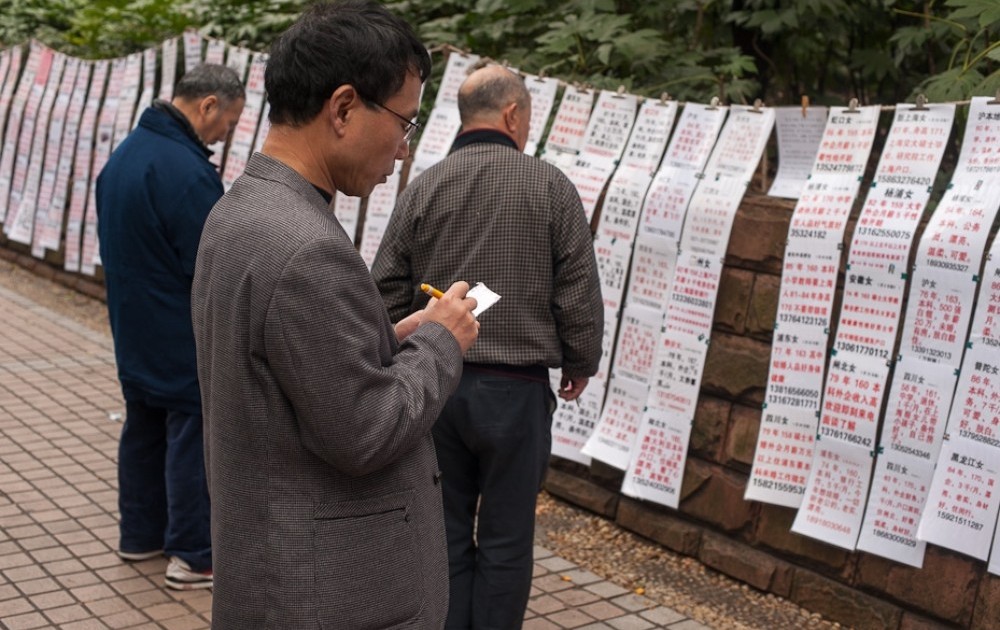 In China, there are several markets where you can find a spouse. One such marketplace occurs in Shanghai. Locals frequently visit their local parks on Sundays, where these wedding marketplaces emerge. Hundreds of people flock to this event in search to find the perfect bride or groom. The people who do come show off the amenities they offer to the bride and groom. Bachelors who avoid smoking and drinking are a great example. As such, a fully paid 2-bedroom apartment is precisely the kind of boast you can expect to find in this marketplace.
People go all out searching for a good partner, showing off their possessions and their wealth. It is quite a show.
Families are meeting, lovers are meeting. The whole community comes alive with vigor.
In other words, this market strongly resembles parents and family members playing the roles of vendors.
Parents, typically mothers, are highly protective of their children. There is no compromise regarding their child's safety, security, and future-- becoming the best source to find the ideal spouse. Back then, parents and elders typically found these eligible suitors for their children. This practice still continues to this day.
Finding The Perfect Spouse in China: Preferences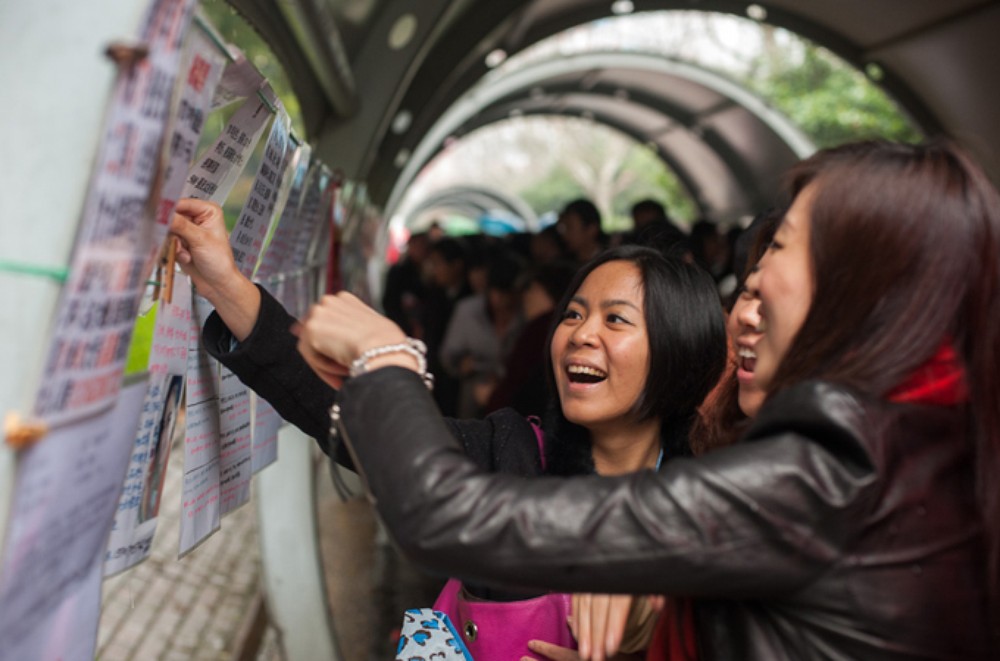 It is no secret that China and its people are choosy. Finding the perfect bride or groom can be a tricky proposition. This is because you may not like one aspect of the other person. Yes, even one negative is a deal breaker. Can you imagine that? Finding a spouse with no flaws.Moreover, someone with a solid income, property, and decent savings tucked away is an element favorable to the general public.
Mothers of bachelors are much more inclined to brides that are pretty. Meanwhile, mothers of daughters want a financially stable son-in-law.
For this reason, China is a country where parents and elders of the family are prize aspects of traditional Chinese society.
They may exhibit this as having immense wisdom. People will often refer to them when asking for serious life matters like life, health, and matrimony. Hence, there are strict laws regarding the elderly--the most noticeable one being the Protection of the Rights and Interests of the Elderly (PRIE).
Finding The Perfect Spouse In China: My Personal Experience
I can tell you that these marketplaces are everywhere. As a former resident of Nanjing, Guangzhou, Jinan, and Beijing, I have first-hand experience of what it is like in these marketplaces. Contrary to popular belief, these marketplaces are actually a fun community gathering. It is truly a spectacle, and people regularly visit these marketplaces either to spectate or participate.
The whole community gathers, families visit, and even food stalls here and there. It truly feels like a community celebration gathering, and everyone is invited!
Traditions In China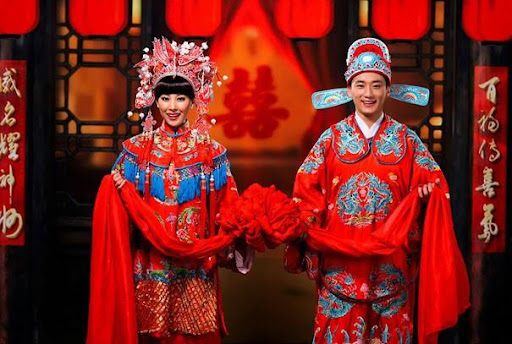 China to this day seems very rooted in tradition. Tradition can be crucial in many aspects of life. Disputing property evenly among children or celebrating traditional holidays are everyday examples. However, when it comes to matrimony, the concept has been modified countless times worldwide. But China sees tradition above all else. This is why, even to this day, Chinese society remains highly patriarchal.
There is still immense pressure on men and boys to earn an exorbitant amount of money. This is so they may support their wives, children, and even parents. The men in China constantly face this view. These rewards help to regain respect from the family and society. A comfortable life is free from financial restraint. A spot high up on the social food chain is often a preference.
Consequences include a financial ruin, dependency-- the pressure is too much at times. As a result, the suicide rate for students and employees is extremely high.
This is a major aspect of the negatives for the Chinese society that is, unfortunately, rarely ever conversed.
Everybody expects the man in the relationship to be both emotionally and financially stable. The roles are reversed for women. They are only expected to be beautiful women who know how to look after the home. After all that China has achieved so far, it is truly a shame that these horrible norms still exist today. In fact, these norms thrive, despite the change around the world.
Conclusion
However, for the most part, marriage in China has seen a shift. Women have started standing up for themselves and have become an active and efficient part of the workforce.
Men have started to care for their own health. Moreover, in the modern age of technology, there are plenty of other ways of finding a spouse. Without getting anyone's nosy parents and families involved. Visiting matchmaking marketplaces has also become rare. People can finally do things their own way! A way that is not limited by old norms. I hope in the future, China is able to shift the paradigm even further and encourage the young girls to accomplish more than the last generations. This will be a massive step in social change as China is host to a billions of people.
If you enjoyed this blog, please like this post and let me know in the comments. It'll encourage me to write more exciting content for you and work harder. Subscribe to our page if you want to read similar posts, like The Harsh Truth of Social Media In China.
Edited By: Syed Umar Bukhari