What are some of the best Web 3.0 Applications out there?
You've probably heard about the term "Web 3.0". This refers to the next generation of the Internet and the emerging technologies that provide the infrastructure needed for future services and experiences.
Web 3.0
This is where things get interesting. The Web 2.0 revolution was fuelled by developing the HTTP protocol and the wide adoption of HTML and JavaScript. However, Web 3.0 will usher in a new era of decentralization through blockchain- with privacy, security, and scalability.
Today, web developers are building a semantic, data-driven internet. It can be applied across the whole Internet, not just specific applications, and for that reason, it will be one of the most critical technologies in the new era.
The era of Web 3.0 is fascinating with its unique applications. Web 3.0 is going through a boom akin to the original Internet-- back in the day. There is an insane amount of demand for Web 3.0 applications today.
What is Web 3.0 and the Blockchain Technology?
Web 3.0 is an umbrella term used to describe the next generation of the Internet. Ethereum is an example, encompassing many different technologies such as decentralized apps dApps), blockchains, smart contracts, distributed ledgers, etc. Moreover, Ethereum has the second largest market cap among cryptocurrency coins.
Blockchain technology is at the core of this new paradigm shift. A blockchain is a public ledger that records all transactions made on it. These transactions become verified by a network of computers called miners who add them to the chain.
Blockchains allow anyone to access their data without trusting any third party. This is different from traditional databases, which store information on centralized servers. In addition, blockchains also enable us to make secure and direct financial transactions without intermediaries like banks or payment processors.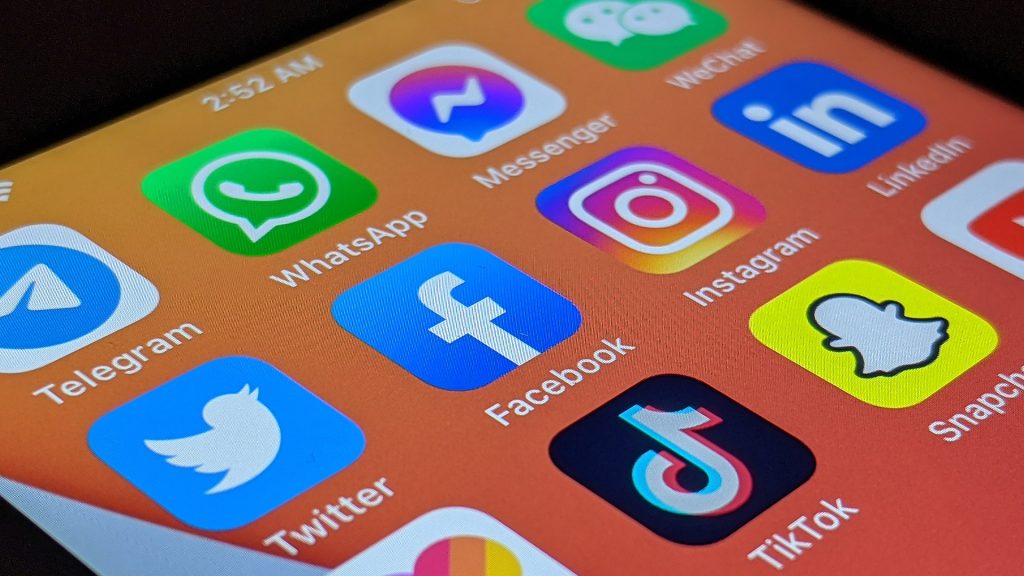 Blockchains also have other advantages, including immutability, transparency, censorship resistance, and reliability. So, continue reading the article if you want to learn more about the Best Web 3.0 Applications in 2022.
The List of 5 Best Web 3.0 Applications in 2022:
1. Facebook or Meta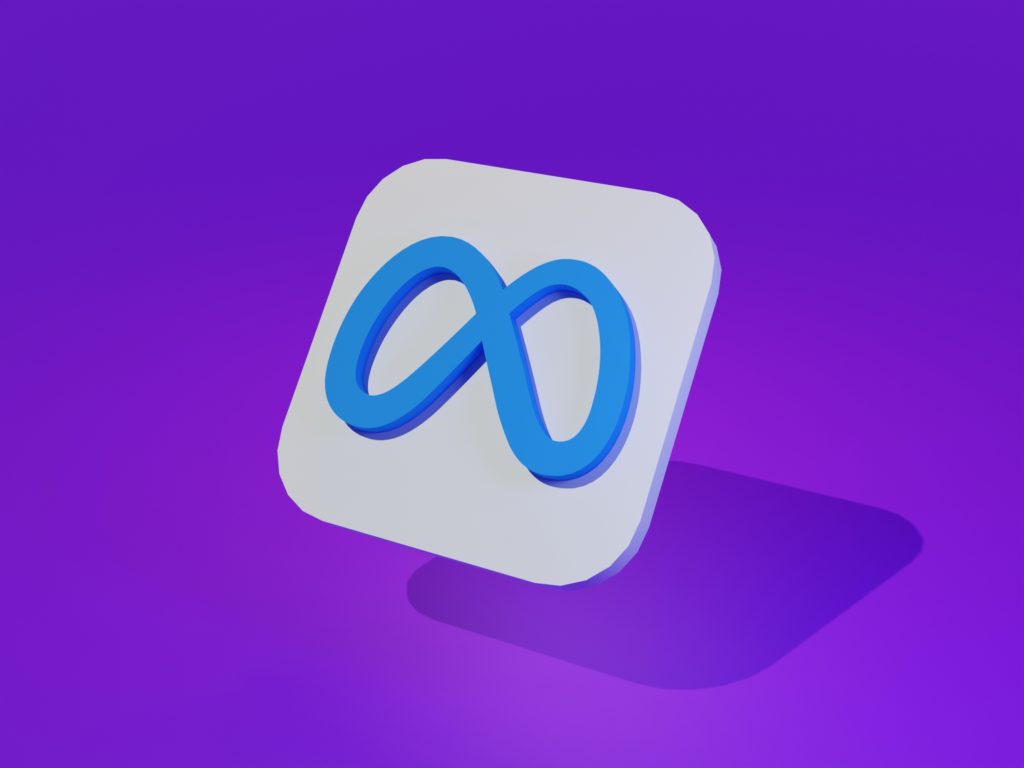 Facebook has rebranded itself as "Meta" because they want to understand people's behavior. They believe that people will spend more time watching content created by themselves than any traditional content provider. They realized that if they could understand human behavior, they could create their "Metaverse". Metaverse refers to an imaginary world, accessed by VR and AR technologies.
The Metaverse isn't an application. Rather, it complements the emerging Web 3.0 economy.. How? By allowing avatars to socialize, interact, and move freely without restrictions.
The Metaverse is just like a digital environment where people from across the world can interact with each other. However, not every one of these functions exists yet. For example, connectivity, cloud computing, user interfaces, and so on are needed for the entire ecosystem to function correctly.
2. Siri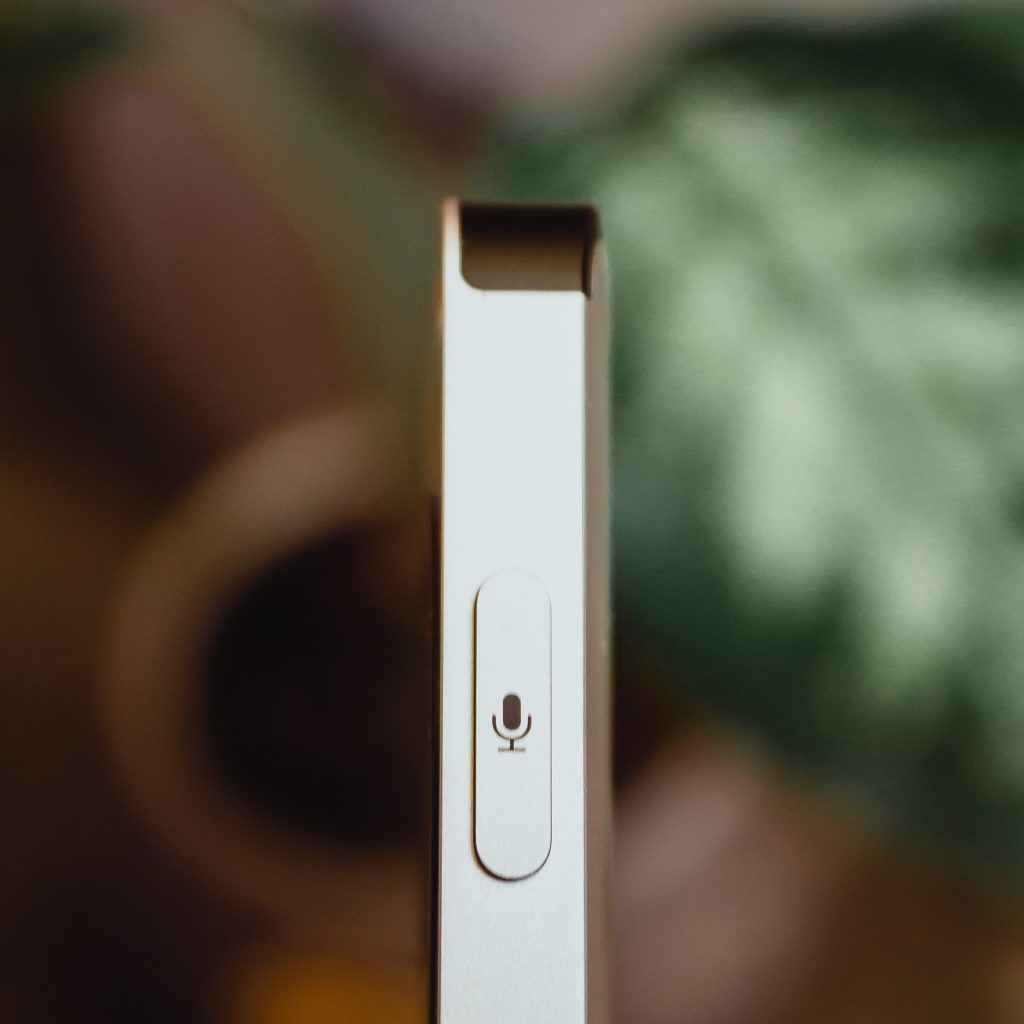 What is Siri? Is Siri really a Web 3.0 application?
Well, Apple users know Siri and are not unfamiliar with the term. However, for those still unaware (in 2022), this built-in voice control feature performs tasks such as making phone calls, scheduling appointments, and doing internet searches.
But speech recognition technology is just one example of how the Internet of Things (IoT) can create new ways for people to interact with the world. Additionally, there's so much more potential than that. IoT means more accurate directions, focused searches, advertisements, and countless other possibilities.
As other virtual assistants like Amazon's Alexa continue to evolve, they'll become more interactive. According to Amazon's Rohit Prasada, virtual assistants will take a more active part in our everyday lives and can even lead real conversations.
3. Brave Browser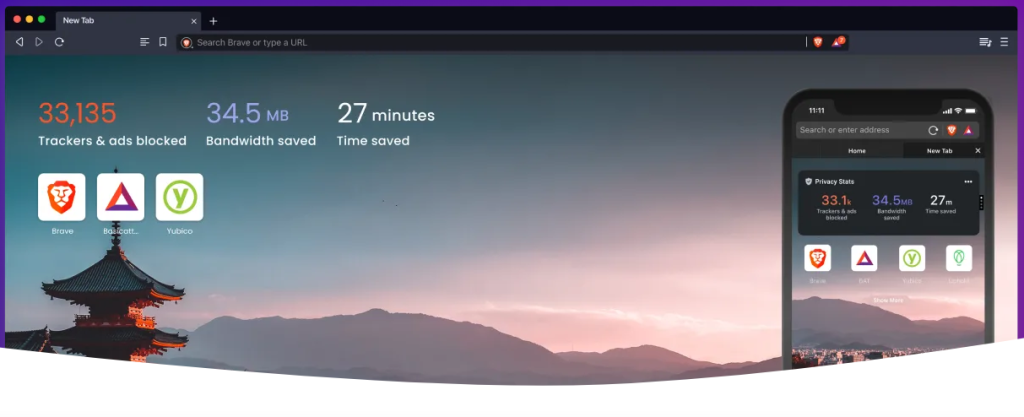 Do you want privacy? Do you want a browser that integrates Web 3.0? Maybe you want a browser that already has its own token? Look no further. The Brave browser boasts plenty of features for users, including ad-blocking to protect their privacy, a malware and phishing filter, a new "surf-to-earn" feature that rewards them for surfing, and a built-in cryptocurrency wallet. Yes. You heard me. A built-in cryptocurrency wallet. Straight up.
Moreover, the company claims that this type of browsing provides better security and protection against ads and trackers. Also, it enables users to earn BAT tokens while they browse. Yes! How do you earn these BAT tokens? Well, it's simple. You get paid in BAT tokens to watch ads instead of blocking them. Ultimately, the choice is yours but if you're already watching ads... why not get paid for it?
Today, the browser has more than 12 million daily active users, and its popularity among internet users is growing fast. Users praise Brave for everything it does for them, and it has a great community behind it already.
4. Wolfram Alpha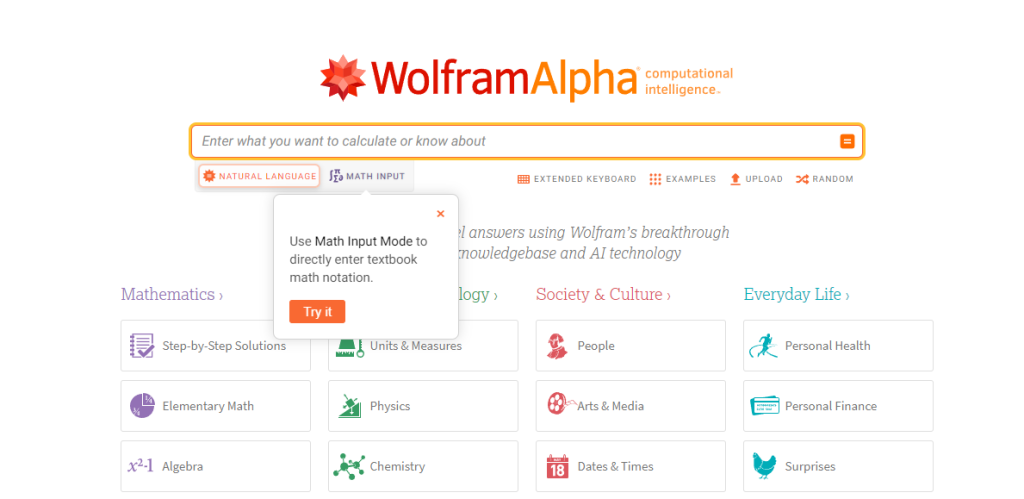 Wolfram Alpha is an artificial intelligence computing platform that lets users answer questions and understand concepts through computation and visualization. It's a great new technology getting traction in Web 3.0, and it's looking promising.
On this platform, users can write questions that it will answer. For example, if someone asks, "What is the best way to get into shape?" Wolfram Alpha will provide them with a starting point for further investigation.
When searching for particular inquiries, such as "Where's the United Kingdom?" it will provide a comprehensive answer and additional related facts that enable the users to understand intuitively and naturally.
In conclusion, this is a great platform that will help you if you're stuck and need an answer.
5. Bondex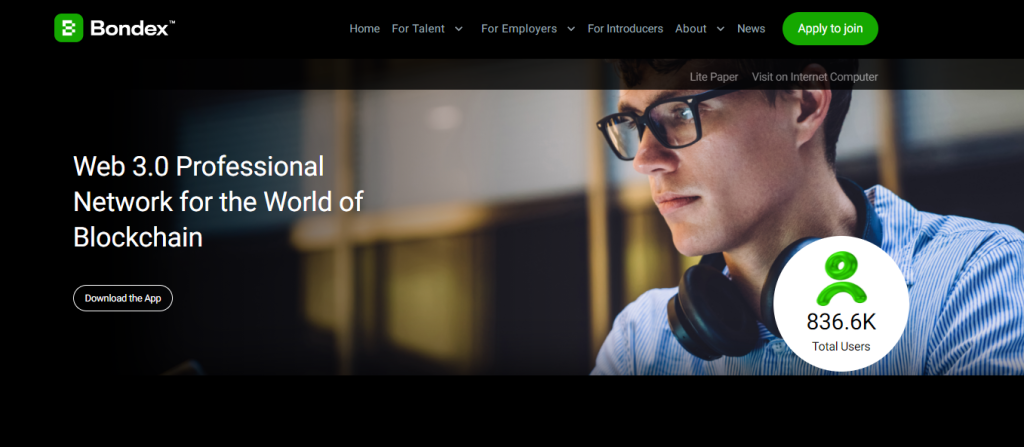 Bondex is a Web 3.0 talent network application that users participate in by holding tokens to reward each other for their talents. Its goal is to help individuals build long-lasting careers in various fields. Believe me, it is as cool as it sounds.
Since the blockchain technology allows transparency and fairness, it aims to make sure that everyone gets paid fairly for their work. The site provides services such as networking to finance solutions.
Bondex's decentralized P2P model allows a new revenue-sharing model where more profits are redistributed among the global talent pool and aligning incentives for long-term growth.
If you want to increase your network and earn more tokens, then using the Bondex Smart Referral System is one way you can achieve this. The greater the number of successful referrals, the more significant the rewards. As easy as that.
Closing Thoughts: What are the Best Web 3.0 Applications?
We live in a world where technology is advancing at a rapid pace. Some experts predict that we'll soon be living on a computerized planet. What does computerized mean, though? A combination of VR and AR allows the building of virtual "worlds." You can do anything you usually can in these worlds-- although not as refined as the real world yet. But the idea is to "live" in these worlds instead of the world out there.
As the web evolves, so too should the technologies that we use. From the early days of the Internet and Web 1.0... to today. Today, where Web 3.0 is changing the world. Therefore, they need to adapt to these changes!
Moreover, it shouldn't surprise you to see the rising trend of metaverse. There is a whole world out there, or in there. And then, NFTs, and gaming tokens add to the hype of Web 3.0.
We're seeing the emergence of new technologies like Web 3.0 and Web 3.0 Applications that have the potential to change the way people interact online. That's why I'm excited about what's happening right now. I scoured the internet and used my own experience to browse through the top Web 3.0 applications. In the end, I think I managed a list of the best Web 3.0 applications for you in 2022.
If you want to learn similar things, you can from our recent blog posts. These posts consist of Write First Smart Contract in Solidity Blockchain Web 3.0 and Smart Contracts in Python.
I hope you enjoyed this article, and if you have any questions, don't hesitate to leave a comment.I would love to hear your thoughts. What are your favorite Web 3.0 applications to use? Do you feel these apps are the future of web? Let me know below.