TCM, or traditional Chinese medicine, is an ancient healthcare system based on the idea of Qi. Qi, pronounced as 'chi,' is a term we will discuss today. Simply put, Qi is a vital energy in the body. Practitioners of Qi say it flows throughout the body and regulates a person's spiritual, emotional, mental, and physical balance.
Qi can quickly come under the influence of Yin (negative energy) and Yang (positive energy). And, we know that in order to live a long, healthy life without diseases, there needs to be a balance in your Yin and Yang. TCM, or Traditional Chinese Medicine, relies on this very concept. Therefore, when a person is sick, it is because their Qi has become imbalanced by the Yin and Yang.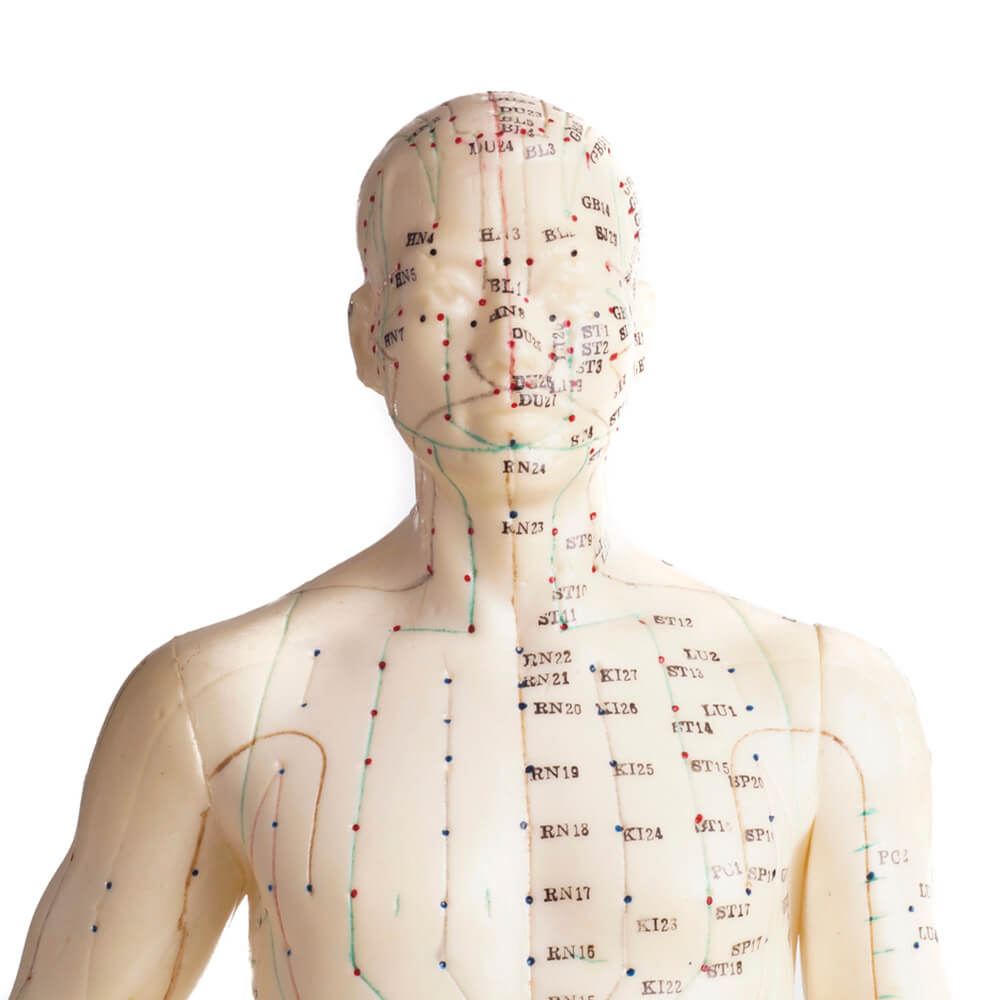 Today, we will be talking about what Qi is. We will also learn how you can regulate it and how you can heal from the inside out. All, according to TCM.
TCM: What is Qi?
Qi dates back hundreds of centuries ago. It is also not only found in Chinese tradition but also in other cultures all over the world. In India, it is called prana. In Greek culture, it's called pneuma. Qi may not sound the same, but it can be found in various parts of the world.
Qi is the vital energy that exists inside the body. It is the thing that guides all our mental and physical processes. Hence, it is at the heart of TCM. All remedies, all treatments depend on strengthening the Qi. 
So while Qi is healthy and balanced, is it possible that some people might be deficient in Qi?
Qi deficiency 
How do you tell if you have enough Qi? Well, Dr. Jill Blakeway, a doctor of acupuncture and Chinese medicine, has much to say. A person with enough Qi in their body is often viewed as physically healthy and vibrant. For instance, those with balanced Qi can easily fight off a virus or recover from an accident. Moreover, they frequently have robust immune systems, healthy digestion, and mental clarity.
However, a person with a Qi deficiency will not have the same characteristics. They will appear more tired. They might be more likely to catch a cold. Not only that, but they will probably think some part of their body isn't working right.
This might indicate anything from digestive issues. This can be a loss of appetite and a propensity for colds, allergies, anemia, and melancholy. An emotional imbalance of Qi is also possible. Dr. Greg Sperber, another doctor of TCM, says fear may distribute Qi while rage might cause it to stagnate.
There may also be too much Qi. People with excessive Qi may appear agitated, anxious, or uptight. Additionally, Sperber claims that your Qi is probably "stuck if you ever feel discomfort." Acupuncture can help with this since the purpose of the needles is to move your trapped Qi.
In other words, your Qi is probably out of balance whenever you have a health issue. 
Should you regulate your Qi?
Qi can become under control in various ways since it exists in every bodily function.
You will likely continue to battle with your current health issue. Your Qi prediction will probably be favorable if you breathe, eat, and sleep well, according to Sperber. Additionally, he claims that if you don't carry out these three steps, your Qi won't be able to flow properly.
So, to control your Qi, Sperber continues, staying away from harmful interactions is essential. 
If you believe your Qi is out of balance, you can start to control it by:
Getting enough quality sleep engaging in regular exercise, particularly a breath-centered activity like yoga
Maintaining a healthy eating routine 
Protecting your mental wellbeing
If your problems require a different kind of treatment, it's also advisable to speak with a Western medicine physician. 
TCM: Ways to Regulate Your Qi in Traditional Chinese Medicine
Getting enough sleep
A Qi deficiency is characterized by fatigue. One of the most vital things you can do to regulate your Qi is to get seven to nine hours of undisturbed sleep every night.
Moreover, living more slowly can play a significant role in Qi balance. Your Qi can be out of balance if you're continuously busy and on the go. Avoid multitasking as much as possible, and always remember to take breaks. 
Work on breathing
If you find it difficult to breathe deeply, you may be anxious, resulting in a Qi shortage.
You can practice a variety of breathing techniques to balance your Qi. Diaphragmatic breathing, also known as belly breathing, is one technique. Either reclining down or standing up is acceptable. This is how it goes:
Inhale slowly and deeply through your nose.
Imagine your tummy growing as you inhale.
Allow that breath to fill you up from the inside. Your abs should be relaxed. (So, you should feel your stomach grow if you put your palm on it.)
Breathe out using your mouth.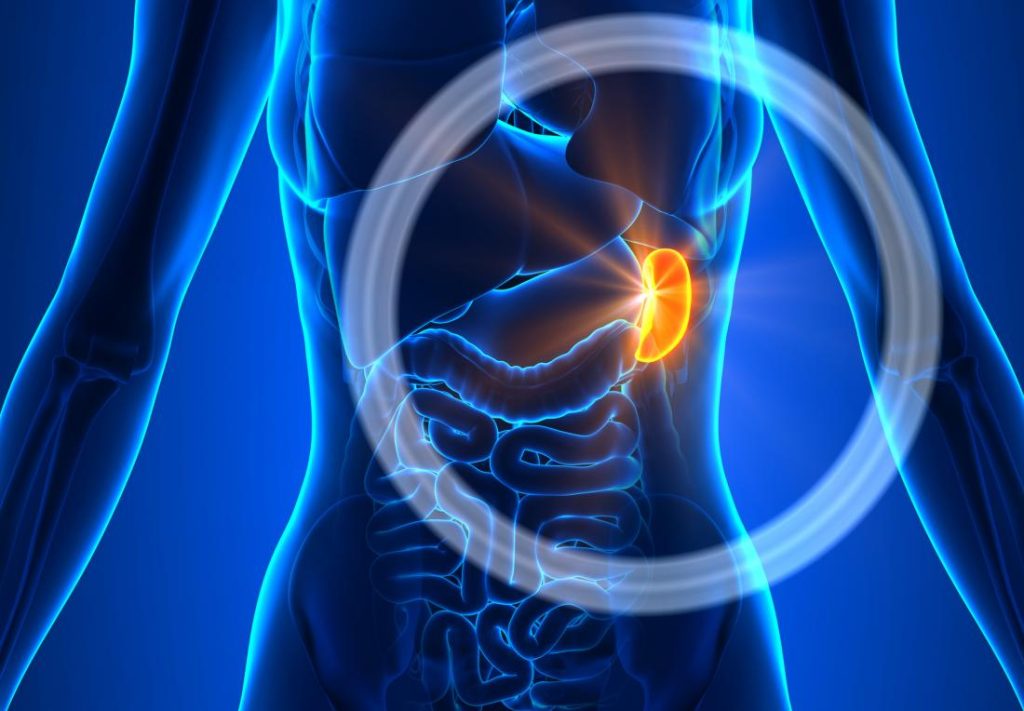 Balance your diet
Eating a balanced, nutritious diet is an important factor in having balanced Qi. The majority of the Qi in the body arises from food. Thus, it is essential to fuel your body with wholesome meals. It is important to eat meals that are healing and support proper digestion.
Avoiding cold meals, raw foods, fried foods, dairy items, and junk food are common nutritional therapy for Qi balance. Experts suggest steaming, grilling, or roasting one's meals. It is also encouraged to consume "warming" foods like chicken, ginger, whole grains, bamboo, and mushrooms. 
Keep your mental health in check
A key element of Qi in Traditional Chinese Medicine is the link between the mind and body. Your body suffers, too, if your mental health does. As important as maintaining good physical health is maintaining good mental health. If you experience or suspect experiencing anxiety or depression, you might want to seek therapy from a mental health expert. 
TCM: The Conclusion 
Qi is all around us. TCM, or Traditional Chinese Medicine, is still a hugely popular healthcare system that people trust. A Qi imbalance may be to blame if you're not feeling your best. Whether mentally or physically. The bottom line is to increase your "vital energy" and maintain a healthy flow of Qi. Also, be sure to eat healthily, get enough sleep, and breathe deeply.
Was this an interesting read? Do you think you will be more aware of your Qi now? Has TCM sparked your interest? Let me know below! For now, though, you can continue reading, starting with Healthy Chinese Diet: What Can We Learn or Chinese Mandarin: Why Should You Learn it in 2022?
Happy reading!
Edited by: Syed Umar Bukhari.