A Brief Overview of Cloud VPN.
VPN stands for Virtual Private Network that is like a tunnel that allows more secure access to the internet. VPN basically masks the IP address so the online actions are virtually untraceable. In addition, VPN service establishes a secure and end-to-end encrypted channel to provide greater privacy.
Why VPN?
Surfing the web on an unsecured network means probably you are about to expose your identity and browsing patterns. Your random surfing is input data for someone stalking in-between. That's why a virtual private network aka VPN is preferred for the ones who are concerned about web privacy and security.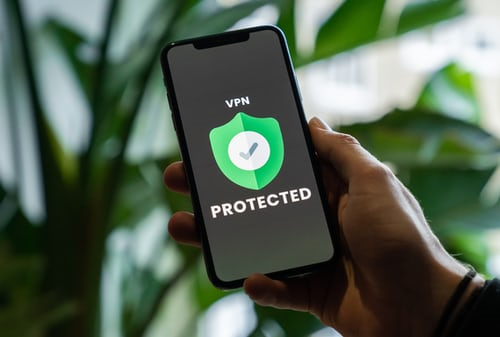 A Virtual Private Network lets you hide:
Browsing history:
It's nothing secret as soon as you enter the internet. Even the so-called private browsers are not so private and even we can't blindly trust on the data provider for our protection. With Virtual Private Network service, one can avoid such activities.
IP address and location:
VPN masks the original identity of the user and uses some other IP while surfing. It ensures maintaining online privacy and search on the web anonymously.
Device information:
With such service, we can protect devices which may be prime targets for the culprits.
China Mainland
Currently in China Mainland you will need a VPN to access some services. Aside we we and understand our Cloud provider are not advising you to get a VPN if you are in china. This is because as the government of china considers having it ilegal in many cases. Check out our post about the GFW for more information. Therefore we aim to create a service that is NOT blocked in China or anywhere else.
What is Cloud VPN?
This kind of Virtual Private Network is hosted and managed by some companies and provides globally accessible service to the end-users. It is also known as a VPN as a Service. The objective is to provide the service accessible across the globe without worrying about the infrastructure. And only pay for the resource you use.
There are a large variety of options in the market. It becomes so important to consider specific needs while shopping for such services. A good service should respect user privacy, run on protocols, server locations, device and data limit constraints, and most important cost.
It's always good to be safe. Lately, data theft has become rampant and they just target everyone. Using such chunks of services like VPN, we can avoid such activities on a significant scale.