"TEAM".! The word refers to "Together Everyone Achieves More". Teamwork is the concrete element for any organization. By the digital transformation, all the businesses have made file-sharing paperless. And in such a scenario, without having a reliable way to run the same task one may end up messing the whole ecosystem.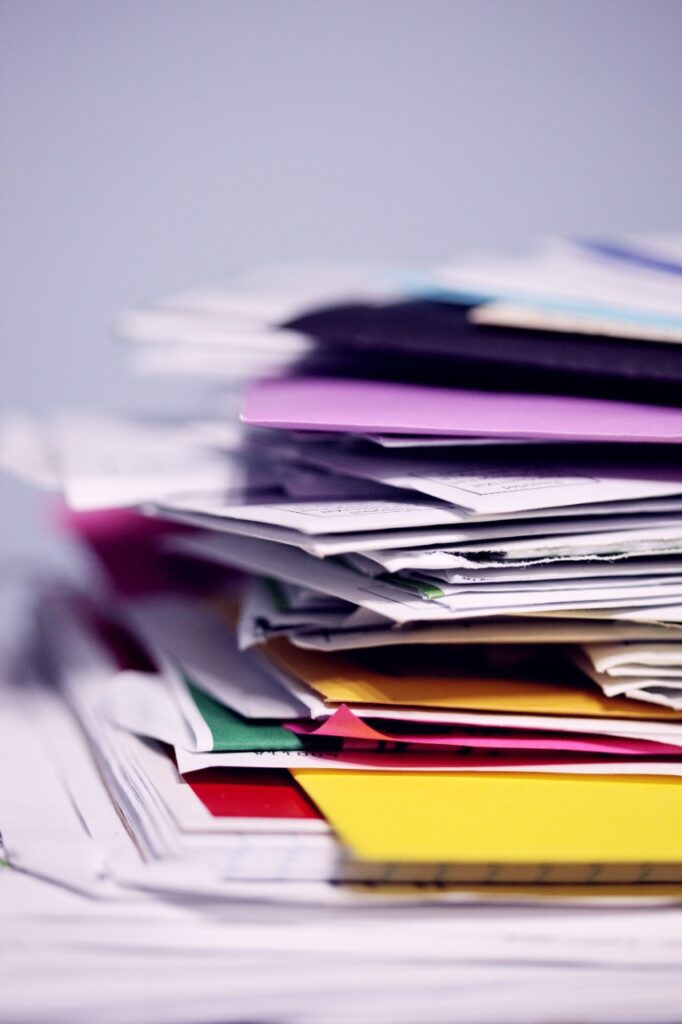 Due to enforced work-from-home caused by the covid-19 pandemic, the remote workspace has emerged and become essential for businesses to carry on their functionalities. As a result, the working perceptions are shifting to a modern approach and remote working is globally accepted even after the pandemic. Available tools and technology are some of the main reasons to make this transition so seamless.
There are mainly two categories of workspace file sharing applications: consumer-grade and enterprise-grade. Consumer-grade products offer basic collaboration facilities. We design such tools for day-to-day tasks and personal use. Whereas, business file sharing offers more features like automated workflows, file-based access control, document tracking, and versioning.
Such a third-party provides offers ease of access by hosting the documents centrally with real-time sync. Besides, an efficient file sharing system can bridge the silo effects and improve employee productivity and well-being. Sesame disk offers full data control with backup strategies, making sure you never lose your critical data. Also, a simple yet effective interface with the admin panel helps organize data in a particular manner.
Today, file sharing tools are fast, affordable, and powerful with a wide range of options. But which one is right for your team's requirement? Here, your primary focus should be security, ease of accessibility and collaboration, cost and time saving, and security compliance. We've quoted Sesame Disk quite a few times above which is a product primarily designed for core collaboration elements. When you choose our tool as your file-sharing strategy you unlock the powerful features that help to keep your team productivity at its peak.
Hits: 8