Cloud Storage & Cloud file transfer; China, USA, EU, just global! If you are interested, Start File Sharing and collaboration NOW. Then purchase only other plans if you need to!
Here is where Storing, editing and Files Share are made easy!
What Freedom & power will you get using the Cloud Storage?
First store, stream, view, share and edit globally.
Easy to use for teams and individuals with limitless capacity.
Second No VPN needed to access from mainland China, USA, the EU; collaborate with any country.
Then Web Office and Documents edition online.
As a matter of fact, You can get file sharing and Cloud Storage Fixed cost or the new pay as you go plans. Up to you!
Finally get transparent information about your usage, security and bills.
So, are you Interested?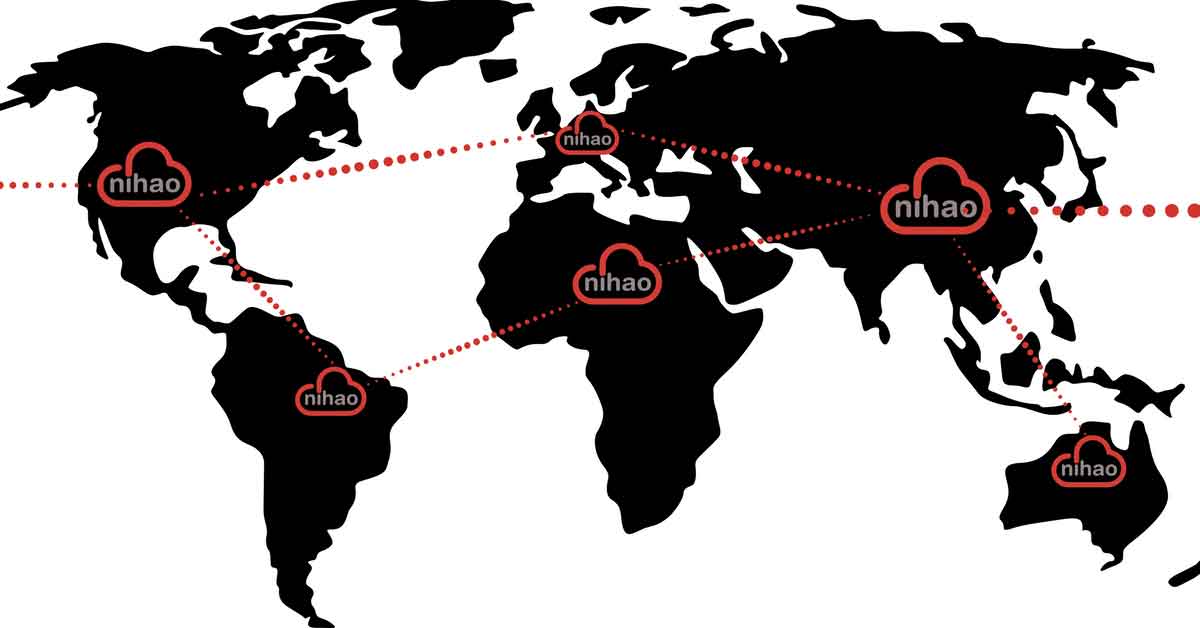 Here you have a short video! Some Muti-user plans features.
Why Cloud Storage & File Sharing at NiHao Cloud?
File Sharing
As soon as you register at Sesame Disk by NiHao Cloud you get. First a File Sharing and send cloud storage account. This account does not expire and has a 2GB of space and 10Gb of traffic for uploads and 10GB for download. As well as access to many other features for you to know if you are interested. Interested? Contact us!
Aside the StarterPlus product give you unlimited pay as you go capacity for Cloud storage, File sharing, etc.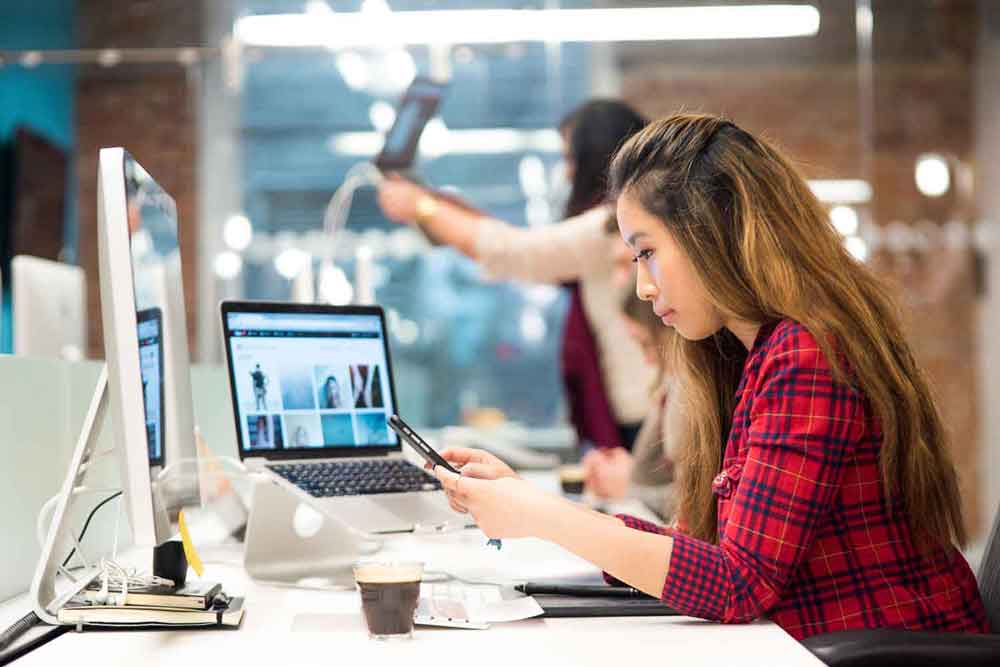 Cloud Storage vs File Sharing
Cloud File Sharing or cloud file transfer. As you might now in the Cloud Storage and File Transfer world there are two main variations. clouds used to store files and services used for file transfer.
Therefore at NiHao Cloud we try to bridge those two types of cloud-services. This is done by providing a Cloud Storage with a very strong focus on sharing and collaboration. This enables you to leverage the best of both worlds at Sesame Disk by NiHao Cloud.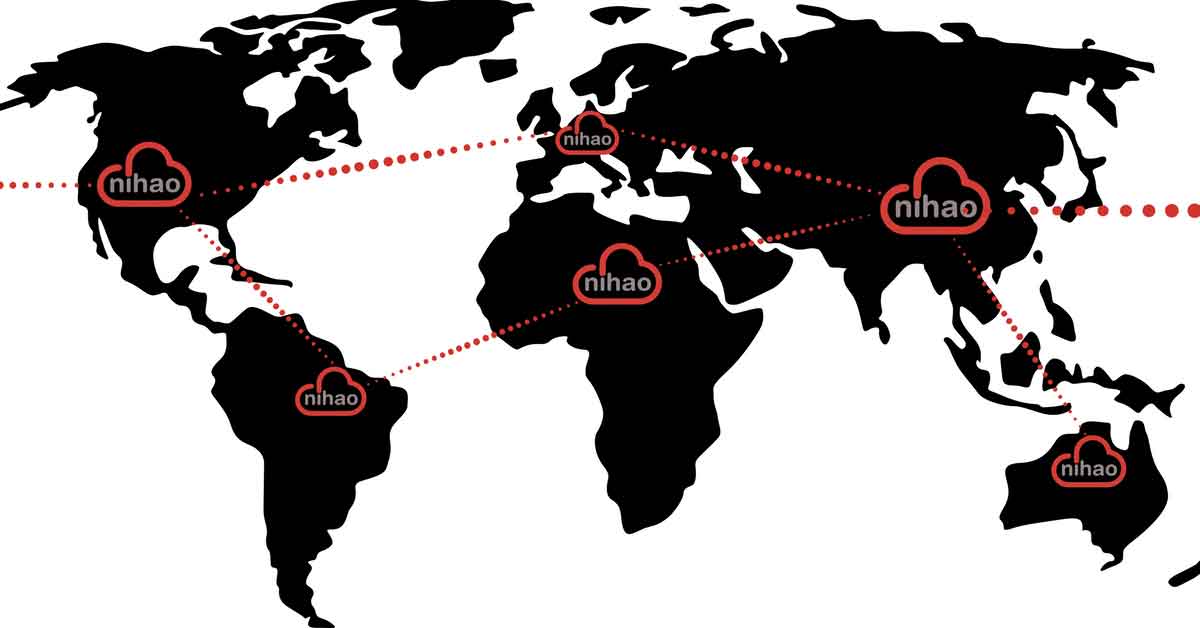 File Sharing China
Team work and collaboration with China.
There is a need or market to have uncompromising, secure and reliable exchange. This is with many places; China, USA, the EU and just about everywhere. Therefore we created our service.
In fact different governments have tried to block us. Then soon enough we create a different solution for it using different infrastructure, IPs, domains, etc. One example is China. As a matter of fact we have stayed online everywhere that we need to be that way and this is worldwide.
For the particular case of file sharing in China; we have been blocked and we just adapt to it. Finally committed to deliver for our customers.
Team work and collaboration
One of our main aims is to offer a cloud storage service optimized for you to collaborate. Meaning with colleagues in distributed teams or share files with people in diferente places. In fact we enable your team work by giving you a very easy to user web interface, apps for different platforms like Mac OS, Windows, Linux and mobile.
The way We see it is "we do not think for you", but "give you the tools to think and collaborate and do team work best".
Finally Sesame Disk by NiHao Cloud provides very nimble support for all users and we treat you as the VIP you are.
What are Customers saying about the Storage Cloud
PCB Production and Trade
---
Christoph Kendler
CEO
Before using Nihao Cloud our work was permanently disturbed by blocking or slowing down – it was crappy.
As a matter of fact I would recommend Nihao Cloud to anyone who needs Data transfer with China -it simply works.
In my case started with the tial file sharing pans and then moved on to use purchase multiuser plans at a later time when my team needed it.
Film Industry
---
Michael Dowson
Director
First inn our business, We need to send back and forth big video files to China. Likewise we have tried all kinds of cloud providers. including Chinese cloud providers like Baidu, but it's so slow its impossible to work from outside China. Nihao works well for us. The security is great and the footage never gets compromised. Therefore we recommend NiHao Cloud Storage for other international teams.
Their customer service is amazing!
---
Maria J. Mathews
Director
Our sourcing team and is scattered all over the world (Spain, China, Hong Kong, Colombia & Ecuador). Sharing real-time data is vital to our business and we were having all sorts of difficulties and delays sharing heavy files and artworks with our Chinese office and vendors. Nihao Cloud has been life changing! Their customer service is amazing. I'm not IT savvy and each time I've had an issue or question their Helpdesk has been able to solve it within minutes. Amazing! Highly recommend this service
Cloud Share Files, Storage & collaboration without Limits
Global Sync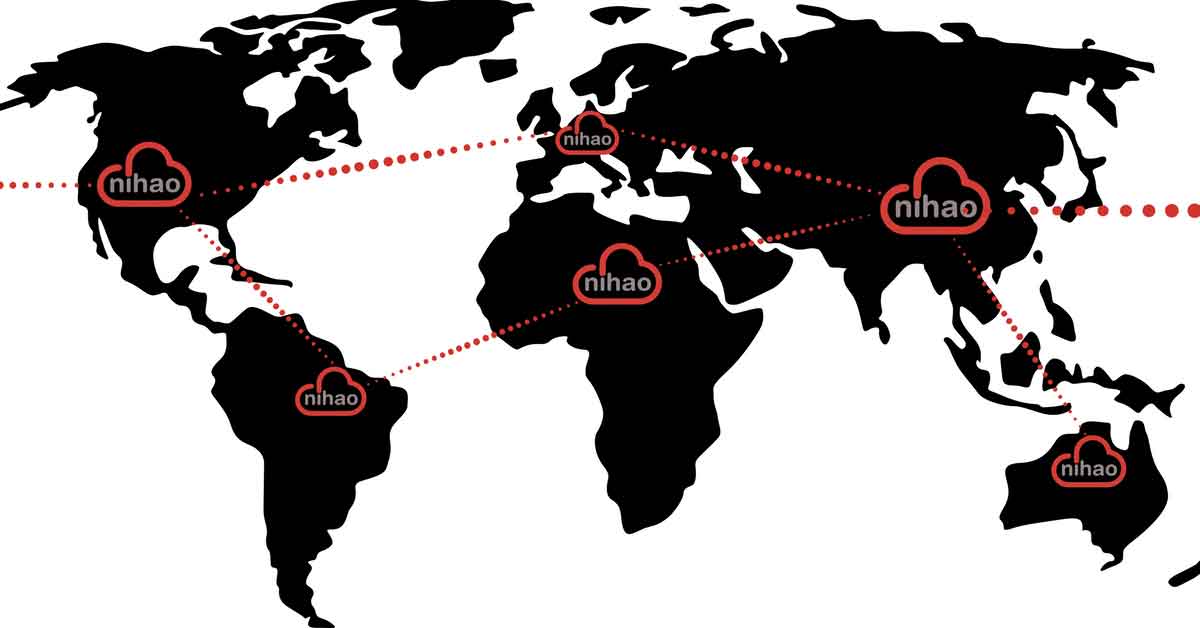 Business Cloud
Space for storage for all your work files. For instance be able to upload your files to the cloud where you can have global access and global cloud file transfer straight from your laptop, phone or browser.
As and example you can share files not only with your users, but also generate download or upload links.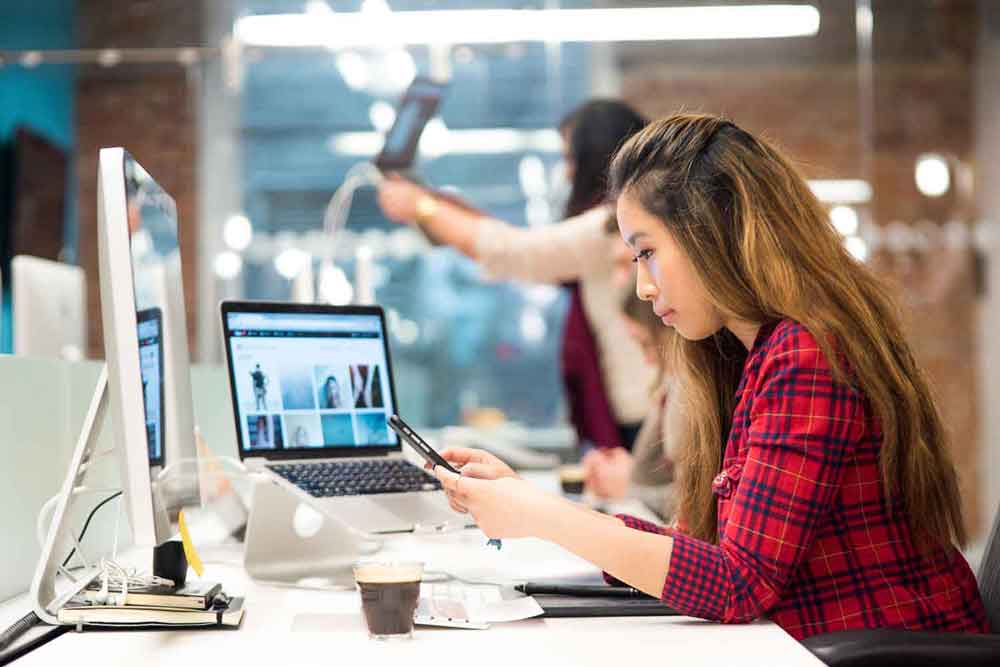 Encryption
Protect Your Private Libraries
All of your data is stored on Amazon AWS and by default encrypted. Aside you can also Encrypt end to end any of your libraries, to protect your sensitive data in our Cloud Storage.
Support
Get help very fast!
Sesame Disk by NiHao Cloud provides very nimble support for all users that anyone can reach support via e-mail and when required telephone or social media.
User Control
Your Users management
Manage your users by giving access rights to the right departments, groups and libraries. For example you can choose which user has Admin rights to add files and which users only can view-read files.
Organized Data
Organize Your Data

Separate your data in specific departments or teams. All of the group members can access the files they need to and collaborate through chat. Each group can have multiple Admin as well as Unlimited Storage Ondemand.
Be in charge of your data
Be in charge of your data
Each Business account has an Admin Panel where you can manage all of your users, group permissions, devices and download links.
Antivirus Check
Your system is automatically checked if there are no infected files with viruses that could affect your data.
Data Backup
All your data is backed up by Amazon Web Services, making sure you will never loose your data.
Monitor changes made on your cloud. Important file got deleted by mistake? No problem, every user can search history and recover files. Admins can recover even deleted files.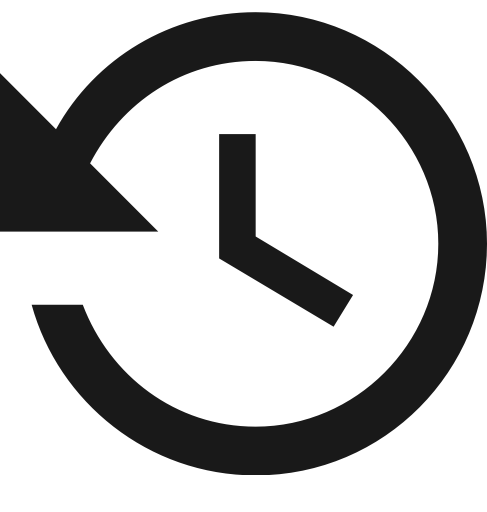 What Cloud Storage & File Sharing Users Are Saying
Transfer files between China and Singapore offices
---
Francis Lim
Ops
Most of the popular cloud services do not work well due to the 'great wall of China'. Indeed NiHao Cloud File Sharing Storage have solved the problem Try it.
It really works!
Retail Company
---
Lea Chateau
Business Owner
Currently, we send out files from Canada to our partners in China. In fact we were looking for a cost-effective solution for them to have access to the files. Therefore we chose Nihao Cloud since it's one of the top-rated Cloud storage service. Aside we just pay for what we need!
Great to share files with China partners
---
Karen Baartmans
I like the format of the service. Specially once I figured out how to use the library functionalities.
If you want to share files with China partners or just do any cloud file transfer, then it's a great solution!
NiHao Cloud for the win!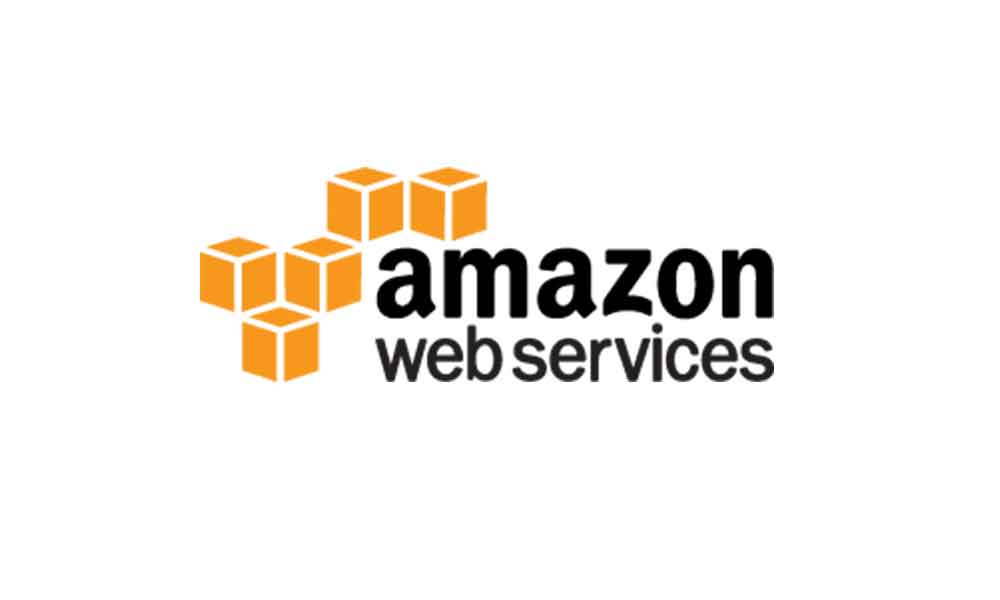 Hosted on Amazon Web Services
We are hosting all your files at the biggest & most reliable data centers in the world.
Integration of technologies; File storage cloud, web office and AWS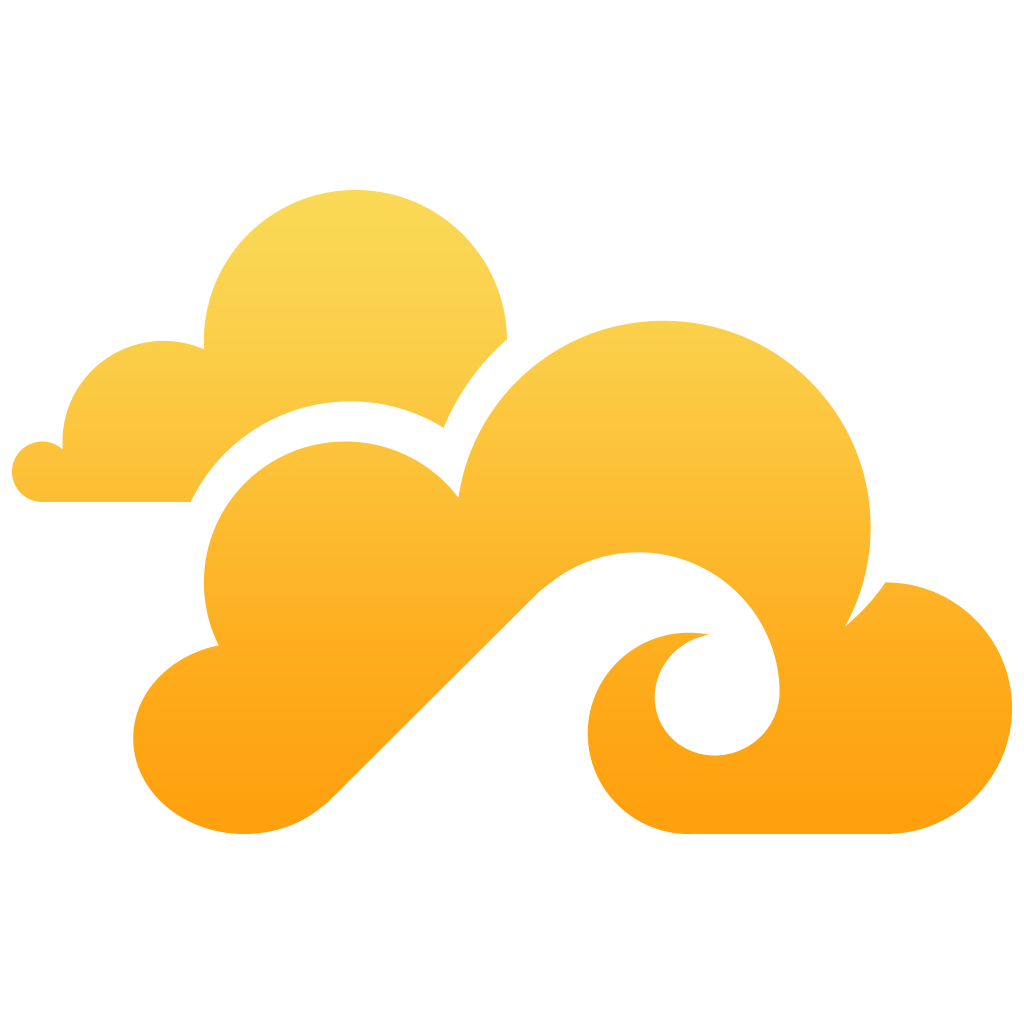 We use modern Agile and DevOps methodologies to integrate modern technologies. In fact Sesame Disk by NiHao Cloud infrastructure is based on Seafile Technology for the storage & sharing clouds, then web office and other in-house software. Along with Amazon AWS hosting and many other tech advancements. That all combined results in exceptional Cloud Disk, File Sharing, Storage and Send Large Files solution for cross border file transfers. Follow this link to know more about the company.
Start to Share and Send Files
Can I keep my local folders update with other clouds.
Yes, In fact, be it dropbox, Google Cloud Storage, Microsoft One drive, and many others. If you happen to sync folders to a local machine you can also sync with out cloud. Check the out the following video for more information, and signup and test it too!
Take 2 GB storage and 10 GB traffic a month on us !
---
Sesame Disk where Cloud File Sharing Storage and Collaboration are made easy.